Armenia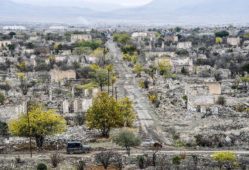 Foreign firms interested in rebuilding de-occupied Azerbaijan regions
The formerly occupied districts were more than 95 percent destroyed.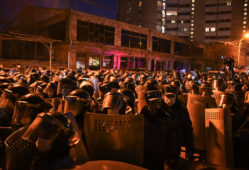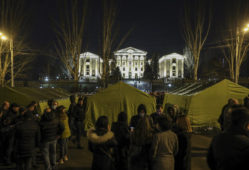 Armenia: Talks Underway to Quell Crisis
Negotiations are under way between the government of Prime Minister Nikol Pashinyan and opposition figures. The subject is snap elections demanded by the opposition.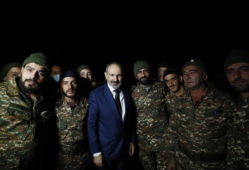 Armenia PM Says Military Coup 'Imminent'
Armenian Prime Minister Nikol Pashinyan says there is an imminent threat of a military coup in the country, following explicit threats by the army demanding he and his government resign.
Baku, Nagorno-Karabakh Separatists Meet to Discuss Return of Prisoners