Azerbaijan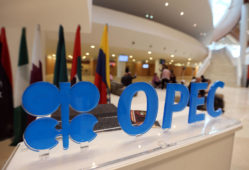 Azerbaijan backs new OPEC+ accord
Azerbaijan supported a new deal agreed at a ministerial meeting of OPEC members and other oil producing states, effectively extending until April daily production quotas in place throughout the first quarter of 2021.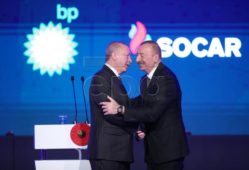 Azerbaijan-Turkey trade deal bring hope for big boost in volumes
A preferential trade agreement between Azerbaijan and Turkey went into effect on 1st March, with both sides hoping the deal will generate a huge boost in trade and triple existing volumes.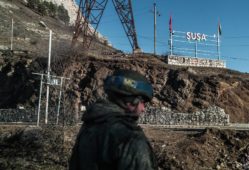 Company created to build airport in area recaptured from Armenian forces
A company has been registered in Azerbaijan for construction of an airport on territory in Nagorno-Karabkah recaptured from Armenian forces.
State Oil Fund of Azerbaijan discloses Azeri-Chirag-Guneshli, Shah Deniz revenues
Central Bank of Azerbaijan's foreign exchange reserves total $6.37 billion