Belarus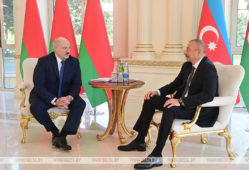 Belarus, Azerbaijan agree to boost economic ties
Azerbaijan and Belarus agreed to boost economic cooperation between the two former Soviet countries after President Alexander Lukashenko's official visit to Baku.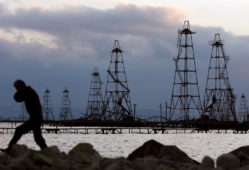 Oil could plunge to $10 a barrel within 30 years if Paris agreement goals met
The price of oil could plunge to as little as $10 a barrel by 2050 if the world succeeds in electrifying the energy market and meeting the Paris Agreement goals, analysis by consultancy Wood Mackenzie shows.
Euronews goes off-air in Belarus after its licence is not renewed -EURONEWS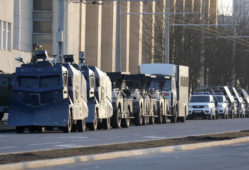 Belarus' opposition, exiled leader unable to breathe new life into effort to unseat Lukashenko, calls for mediation largely ignored
Last year's protests showed that Lukashenko's support after more than 25 years in power had dwindled. But he commands the loyalty of the security forces and enjoys the backing of the Kremlin.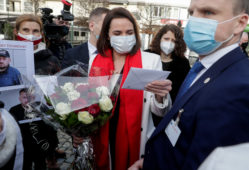 Belarusian opposition leader presses for new protests, international mediation