Ukraine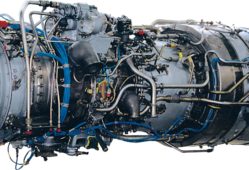 China warns Ukraine over plan to nationalise giant jet engine maker Motor Sich
Ukraine to nationalise jet engine maker Motor Sich
  Ukrainian authorities say they will nationalise jet engine maker Motor Sich, majority-owned by Chinese companies "for the national security of the country".
Ukraine central bank censorship row revives concerns over its independence
National Bank of Ukraine Governor Kyrylo Shevchenko was accused by his deputy of censorship and of shutting out his colleagues in policy decisions, re-igniting concerns about central bank independence.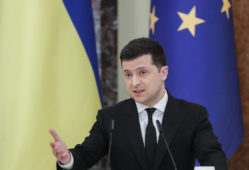 Sanctions against Kolomoisky – a challenge for Ukraine's Zelensky
There can be no way of overstating the effect on Ukraine's political affairs of the U.S. sanctions imposed on oligarch Ihor Kolomoisky – it is nothing short of a political earthquake.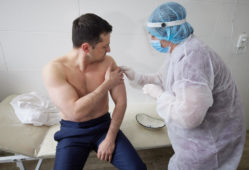 Ukraine battles COVID – and a reluctance to get vaccinated
Ukraine proceeded grimly with its campaign to bring COVID under control - particularly outbreaks in the west of the country – but faced an equally tough problem by enlisting the president and a variety of celebrities to persuade a reluctant population to get vaccinated.