Georgia
Only road link between Russia and Georgia, Armenia closed due to avalanche alert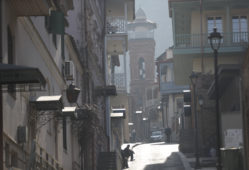 Georgia's tourism-dependent economy, political system crippled by COVID
Border closures and lockdowns have hit the increasingly tourism-dependent nation hard. In the absence of significant government support, the cost of the pandemic has become increasingly difficult to bear.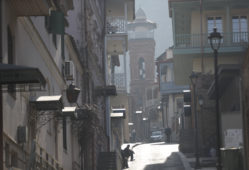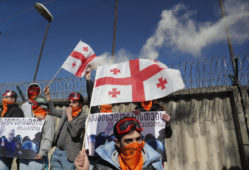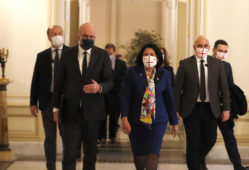 EU's Michel takes on crisis management role as talks resume in Georgia
European Council President Charles Michel's visit to Tbilisi took an unusual turn as he was given the role of mediator to try and diffuse Georgia's most serious political crisis in years.