Uzbekistan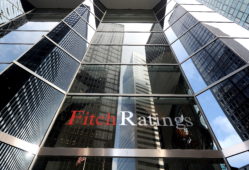 Fitch affirms National Bank of Uzbekistan at 'BB-'
Fitch said rating based on majority state ownership, significant systemic importance, capital and liquidity support.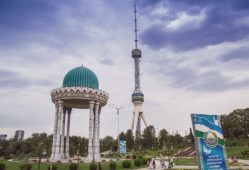 World Bank grants Uzbekistan $300 million in loans for water supply and research projects
The World Bank will give Uzbekistan a $239 million loan to develop its water supply system and a $50 million loan to modernise its innovation system.
Uzbekistan, Kazakhstan finalizing talks on Silk Road Visa-TASHKENT TIMES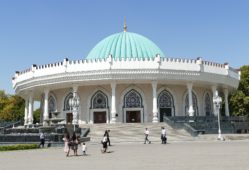 Uzbekistan's president urges government to achieve 6% economic growth in 2021
The Central Asian country's gross domestic product (GDP) grew by 3 percent year-on-year in the first quarter of 2021. Per capita GDP grew by 1 percent year-on-year to $353.4 in January-March.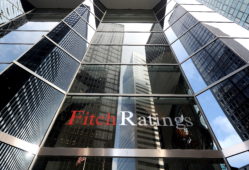 Fitch rates Uzbekistan's life insurer Agros Hayot 'B+', outlook stable
The agency said that the rating was support-driven, but was one notch below Uzbekistan's 'BB-' long-term local-currency Issuer Default Rating (IDR).