The Tribune suspends publication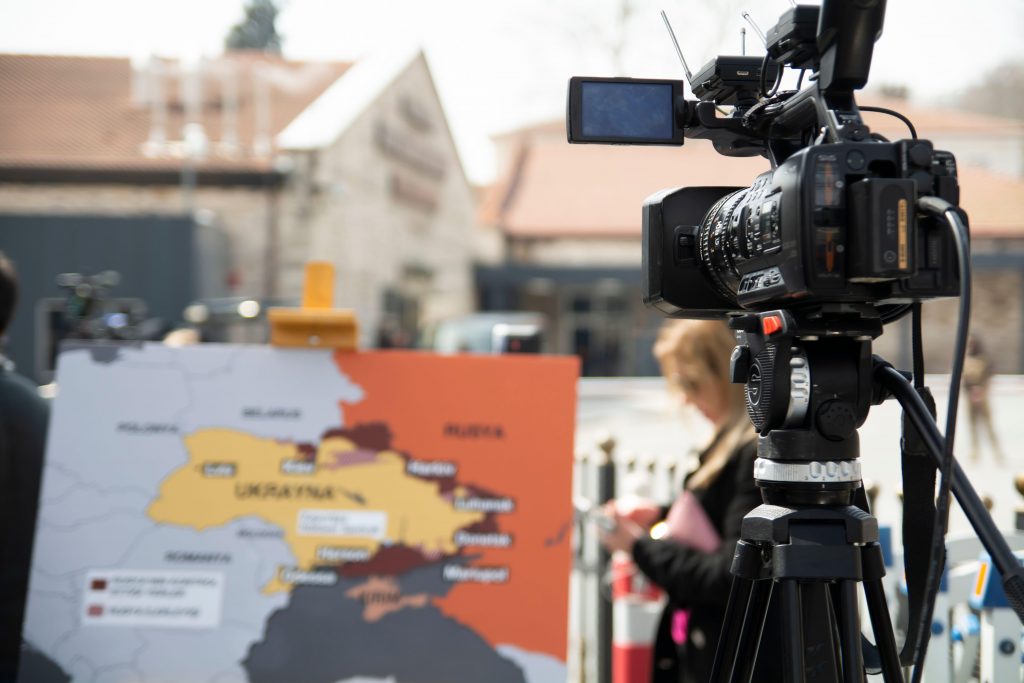 Alamy
In view of the deteriorating situation in the Eurasia region, caused by the war in Ukraine, the Editorial Board of the Tribune has decided to suspend the publication and operation of its website and social media, with effect from 1 May 2022.
The Tribune was established more than a year ago with the aim of providing balanced and accurate coverage of the economic, political, financial, and cultural life of the former Soviet Union — a diverse, rich, but under-reported region. We remain a free and independent English-language online media publication that focuses on Armenia, Azerbaijan, Georgia, Kazakhstan, Kyrgyzstan, Tajikistan, Turkmenistan, Uzbekistan, Belarus, Moldova, Ukraine and Russia.
The Tribune is not part of a large media group. We are a small team with limited financial resources. We are not owned by a single investor or a national government. The Tribune is independent and free of political affiliations. It was set up by a group of professionals from the region and the West. We have devoted our efforts to providing independent and professional views on what is happening in the post-Soviet region, free of bias and hidden agenda. As a "free" publication, we relied exclusively on advertising and private donations for our cash flow.
In light of the Russian invasion of Ukraine and the difficulties generated across the region, most of our donors, predominantly from private business, stopped supporting the Tribune, while our team of journalists continued to cover important news. As the funding challenges intensified, we had to take some tough decisions. Today's edition, regrettably, will be the last.
The Editorial Board will review the situation and will resume publication should the financial situation improve.
Our journalists remain committed to serving the English-speaking community, readers in the region as well as the broader Western audience with an interest in the region. We remain open to building relationships with new partners and donors who support our goals of accurate and fair journalism.
If you wish to get in touch with our team or would like to support our publication, please contact us on info@thetribune.com.
Best regards,
The Tribune Editorial Team