Russia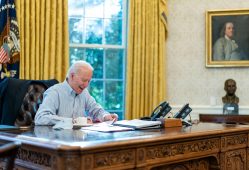 Biden predicts Russian move into Ukraine, but U.S. presses on with diplomacy
Russian companies raised $3.7 billion in IPO in 2021 for the first time since 2011-TASS.RU
Net capital outflow from Russia increased by 1.4 times in 2021-TASS.RU
The State Duma Council unanimously withdrew from consideration the bill on covid-certificates-TASS.RU
Ukraine has increased spending on coal from Kazakhstan and Russia-UNIAN.UA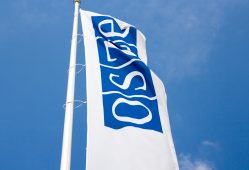 Little sign of common ground after a week of talks between Russia and the West
The talks took place in three European cities and while each side acknowledged that the other had taken care to listen, neither side appeared ready to give any ground on matters of fundamental importance to the other.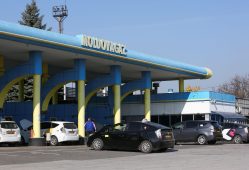 Gazprom may halt supplies to Moldova if payment deadline not met
The recurring financial dispute could have political repercussions as well for the country's pro-Western government as it grapples with the geopolitical realities of being dependent on Russia to keep its 2.5 million people warm.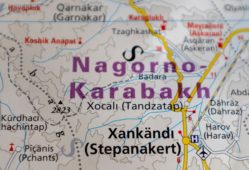 Fresh border violence threatens fragile Azerbaijan-Armenia peace talks
A day of clashes on the border separating Armenia's eastern Gegharkunik province and Azerbaijan's Kalbacar district left three Armenian servicemen and one Azeri dead.
International reserves of the Russian Federation increased to $630.6 billion this week-TASS.RU