Uzbekistan
Uzbekistan's international reserves rise to $35.1 bln in 2021-central bank
Plant a tree – save the forest: FAO creates forest plantations in Kashkadarya region-UZDAILY.UZ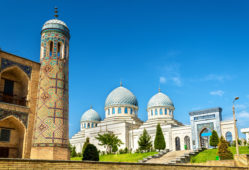 Uzbekistan gets 100 mln euro French Development Agency loan to develop livestock
The total cost of the project is more than 147 million euros, of which the remaining 29.9 million euros will come from project beneficiaries and 17 million from the government.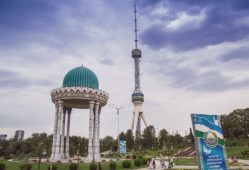 Uzbekistan plans to attract $9.5 bln in foreign direct investment in 2022
The investments will help Uzbekistan to launch 282 large and more than 9,000 regional projects.
A project for a new building of the State Museum of Arts has been developed-NUZ.UZ
The Senate Committee for the Development of the Aral Sea Region named measures that will prepare the region for the expected increase in the country's demand for electricity by 2030-NUZ.UZ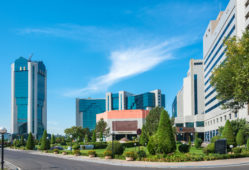 Uzbekistan to pilot public-private partnership in gas distribution system with help of Turkish company
A pilot project for the modernisation of the system based on international standards and with the attraction of direct investment has been developed for the city.
The presidents of Russia and Uzbekistan discussed the situation in Central Asia by phone-NUZ.UZ
Draft Presidential Decree envisages halving the unemployment rate among women-UZDAILY.UZ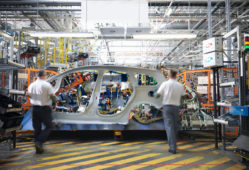 Uzbekistan's largest car maker terminates dealer agreement with Asr Progress Innotech over dealer violations
UzAuto Motors, part of the state-owned Uzavtosanoat Holding, produces Chevrolet cars in an alliance with General Motors.