Uzbekistan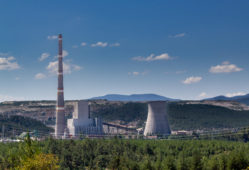 The country has been actively recruiting foreign companies to build wind, solar and hydropower plants on the basis of public-private partnerships and has signed agreements to implement several large power projects.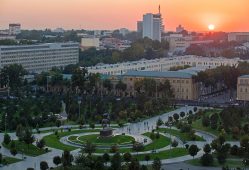 The country's budget envisages 6 percent economic growth this year and annual inflation at around 9 percent.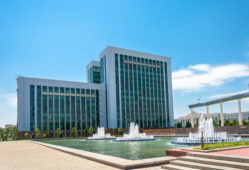 The central bank said the annual inflation rate was expected to amount to around 12-14 percent by the end of the year, up from a previous projection of 8-9 percent.