Uzbekistan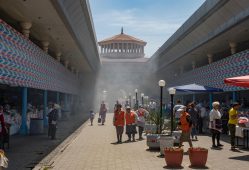 The IMF has also said that the role of the state in the economy needs to be substantially reduced. Achieving sustainable development goals would require improving the effectiveness of public spending and increasing revenue mobilisation.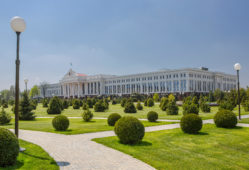 Uzbekistan's largest-ever privatisation involves nearly 3,000 enterprises and assets that need to be fully or partially sold off by 2025.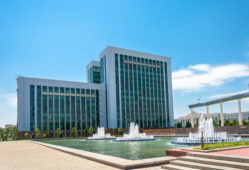 The economic situation in Uzbekistan's major trading partners, sharp fluctuations of their exchange rates, rising commodity and energy prices are increasing macroeconomic uncertainties and risks.