Kazakhstan
Kazakhstan resumes deliveries of flour and grain to Afghanistan-TOTAL.KZ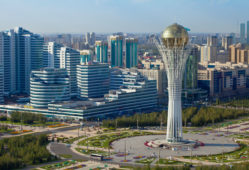 Kazakhstan records 30% yr/yr growth in FDI in first half
According to UNCTAD, the FDI flows to the transition economies of South-East Europe and ex-Soviet republics declined by 58 percent to $24 billion in 2020.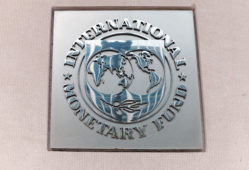 IMF predicts economic growth in South Caucasus and Central Asia in 2021-22
The global economy is projected to grow 5.9 percent in 2021 and 4.9 percent in 2022, 0.1 percentage point lower for 2021 than in July 2021.
The draft law on the death penalty was approved by the Mazhilis-INFORM.KZ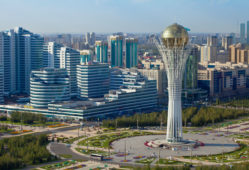 Kazakhstan's economy continues recovery in January-September
Gross domestic product (GDP) grew by 3.4 percent year-on-year in January-September backed by a 3.5 percent growth in the real sector, 2.9 percent growth in services.