ECONOMY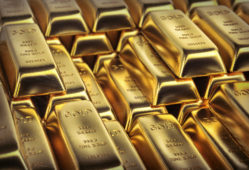 Kazakhmys reports rise in annual production of gold, silver and copper in January-October
Kazakhmys has key assets concentrated in mining and non-ferrous metallurgy.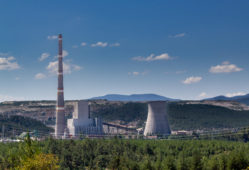 Uzbekistan plans to build 21 large hydropower plants in 5 years
Between 2022 and 2026 Uzbekistan will build 21 large hydropower plants with a total capacity of 740 megawatts.  Seven projects with a total capacity of 170 MW are expected to start next year.
Armenia's trade turnover rises 14% to $6.5 bln in January-October-Statistics Committee
Uzbekistan is planning to seriously toughen the punishment for corruption-PODROBNO.UZ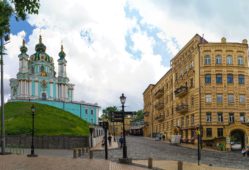 Ukraine's central bank downgrades growth forecast as COVID restrictions slow recovery
The economy grew by 6 percent year-on-year in the second quarter, reversing five consecutive quarters of negative growth linked to the imposition of restrictions owing to COVID-19.