ECONOMY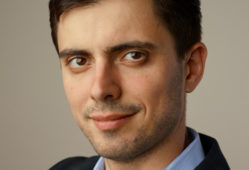 Oleg Rogynskyy: Ukraine's most successful Silicon Valley entrepreneur
Currently, in 50th place on Ukraine's Forbes List, Oleg has achieved his $210 million fortune as a Founder and CEO of People.ai – a startup at the forefront of digital technology.
Ministry of Internal Affairs announced a new law on immigration-NEWS.RU
Kassym-Jomart Tokayev spoke at the General Debate of the 76th session of the UN General Assembly-INFORM.KZ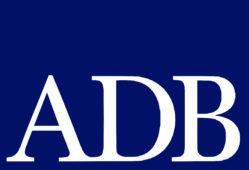 ADB revises its economic growth outlook upwards for Central Asia and South Caucasus
The growth forecast for the region was increased to 4.1 percent in 2021 from a previous projection of 3.6 percent in July and 3.4 percent in April.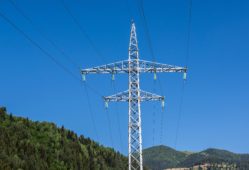 ADB approves $100 million loan for Georgia to support electricity sector
The funds will improve the operational structure, corporate governance, and financial management of the country's electricity transmission company and its subsidiary.