ECONOMY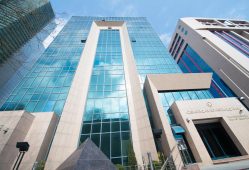 International Bank of Azerbaijan reported a net profit of 139,592 million manats ($82 million) in 2021, 22 percent down from a year earlier.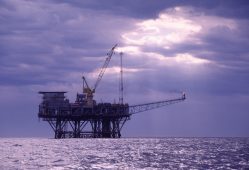 Last year, SOCAR said it planned to transport 1.209 million tonnes of oil via Russia in 2022.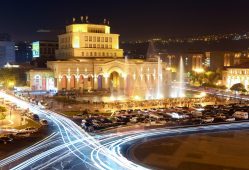 Armenia's economy has expanded by 5.7 percent last year, backed by a rise in prices for commodities on world markets, growth in agriculture and robust tax collection.