Russia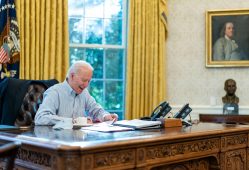 Biden predicts Russian move into Ukraine, but U.S. presses on with diplomacy
Russian companies raised $3.7 billion in IPO in 2021 for the first time since 2011-TASS.RU
Net capital outflow from Russia increased by 1.4 times in 2021-TASS.RU
The State Duma Council unanimously withdrew from consideration the bill on covid-certificates-TASS.RU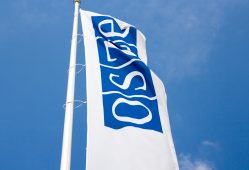 Little sign of common ground after a week of talks between Russia and the West
The talks took place in three European cities and while each side acknowledged that the other had taken care to listen, neither side appeared ready to give any ground on matters of fundamental importance to the other.
International reserves of the Russian Federation increased to $630.6 billion this week-TASS.RU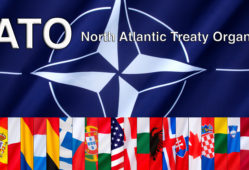 NATO sees "real risk" of new conflict, but talks with Russia to proceed
The talks in Brussels were the first meeting of any sort for more than two years within the Russia-NATO Council.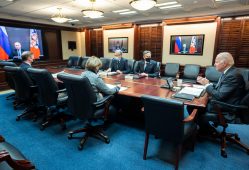 Differences persist at Russia-U.S. talks, but Moscow vows no Ukraine invasion
After eight hours of talks in Geneva, neither side appeared to give any ground. But both expressed willingness to keep talking.