Russia
Grishkovets headed the Public Council of the Federal Penitentiary Service-NEWS.RU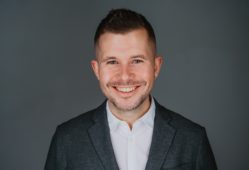 Fyodor Ovchinnikov: going global with an innovative food-tech business
The vast majority of Dodo's 700+ units continue to operate through the franchising model, and since 2012 the number of units have been growing almost exponentially.
Chizhov announced Russia's readiness to cooperate with the EU on the hydrogen market-NEWS.RU
Putin's address to the Federal Assembly will take place in early 2022-TASS.RU
Putin had the first telephone conversation with the new Chancellor of Germany-NEWS.RU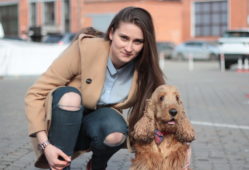 Natalia Shipshiley: introducing a high-quality dog walking service to Moscow
In May 2016, dog-walk.ru was launched - 16 publications wrote about it including the Moscow 24 TV channel, which attracted the first customers. In the first month. the company completed 100 walks.
NATO to discuss Russia's security assurance proposals next week-TASS.RU
The Central Bank raised its key rate to 8.5%. This is the maximum since 2017-TASS.RU