Azerbaijan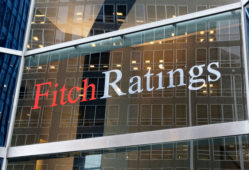 Fitch upgrades Petkim to 'B+', outlook Stable
The upgrade reflects Fitch's expectations of strong progress on de-leveraging with around $200-$300 million debt repayment in 2021.
Azerbaijani human rights defenders defend activists arrested in Iran-TURAN.AZ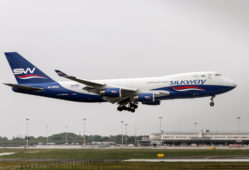 Azerbaijan's Silk Way West Airlines issues $25 mln bonds on Baku Stock Exchange, plans more
The circulation period of the securities will be three years, the yield is 5 percent per annum, the first tranche is divided into 25,000 bonds with a par value of $1,000 per security.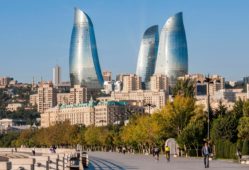 Fitch Solutions forecasts 2.5% economic growth in Azerbaijan in 2021, 3.3% in 2022
Earlier this year, the international rating agency Fitch Ratings forecasted Azerbaijan's real GDP to recover to 2.5 percent in 2021 and 2.8 percent in 2022.
Azerbaijan's State Oil Fund says it sold $565 mln on forex market in September