Kazakhstan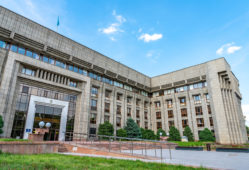 The rate on access operations to provide liquidity was raised to 15 percent from 14.5 percent and the rate on access operations to withdraw liquidity - to 13 percent from 12.5 percent.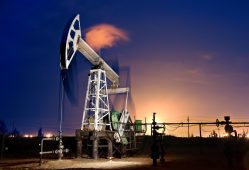 Kazakhstan has increased oil production by 7.6 percent year-on-year to 22.7 tonnes, while natural gas production rose by 8.2 percent to 15 bcm in the first quarter of this year.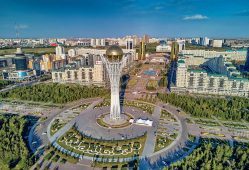 The Central Asian country's government has projected its gross domestic product (GDP) growth at 3.9 percent in 2022.