Kazakhstan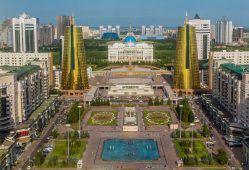 Kazakhstan's economy first returned to growth in the first half of 2021 after months of contraction.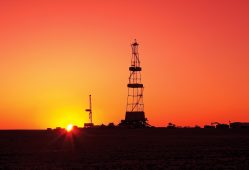 Natural gas production rose by 8.2 percent on annual basis to 15 billion cubic metres (bcm) in January-March this year.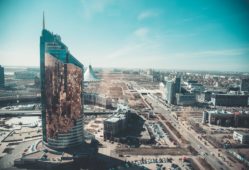 IMF projects 2.3 percent economic growth this year, down from its previous projection of 3.7 percent.