Armenia
The Armenian Government and Air Arabia will invest $ 10 million each in the creation of a national airline-HETQ.AM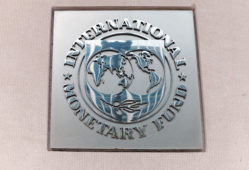 IMF predicts economic growth in South Caucasus and Central Asia in 2021-22
The global economy is projected to grow 5.9 percent in 2021 and 4.9 percent in 2022, 0.1 percentage point lower for 2021 than in July 2021.
Armenia expects to soon join the "Persian Gulf-Black Sea" transport corridor – Foreign Minister-ARKA.AM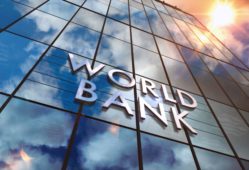 World Bank raises forecast for South Caucasus and Central Asia economic recovery
The World Bank revised up its outlook for the economies of the South Caucasus and Central Asia in 2021, predicting that growth would be stronger than it initially expected, and forecast further acceleration next year.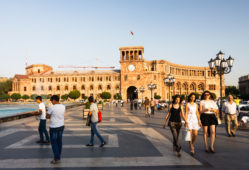 Armenia projects 7% economic growth in budget draft for 2022
The World Bank projected Armenia's growth at 4.8 percent in 2022 after a 6.1 percent growth this year.