Armenia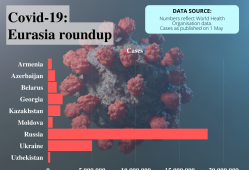 The Tribune keeps you up-to-date with the latest vaccines and infection data across the region.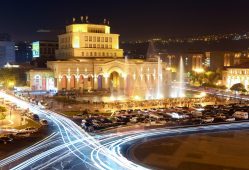 Armenia's economy has expanded by 5.7 percent last year, backed by a rise in prices for commodities on world markets, growth in agriculture and robust tax collection.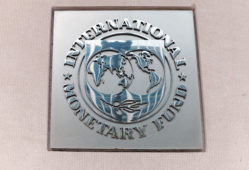 Global growth was projected to slow from an estimated 6.1 percent in 2021 to 3.6 percent in 2022 and 2023 due to the war in Ukraine. This is 0.8 and 0.2 percentage points lower for 2022 and 2023 than projected in January.