Armenia
Armenian PM wins Pashinyan v Armenia case in Strasbourg court-JAMNEWS.NET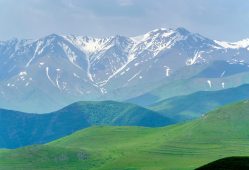 Azerbaijan, Armenia inch towards establishing key rail, road link
Azerbaijani President Ilham Aliyev and Armenia Prime Minister Nikol Pashinyan appeared to make some progress in two remarkably productive face-to-face meetings in quick succession late last year, though periodic outbreaks of violence hang over prospects for further discussions.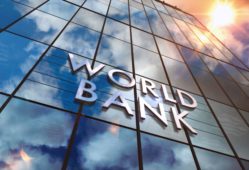 World Bank projects slowdown in economic growth in Central Asia and South Caucasus in 2022-23
The World Bank forecasts that economic growth in Europe and Central Asia will slow to 3 percent in 2022, as domestic demand stabilises, and 2.9 percent in 2023, as external demand plateaus and commodity prices soften.
Armenian parliamentary majority refuses to discuss border delimitation and demarcation problems-ARKA.AM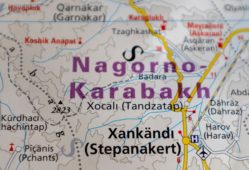 Fresh border violence threatens fragile Azerbaijan-Armenia peace talks
A day of clashes on the border separating Armenia's eastern Gegharkunik province and Azerbaijan's Kalbacar district left three Armenian servicemen and one Azeri dead.
Armenia expects the dialogue with Turkey to result in establishment of diplomatic relations and opening of border, spokesperson says-ARKA.AM
OSCE calls on Azerbaijan and Armenia to refrain from using force and engage in meaningful dialogue to resolve Karabakh conflict-ARMINFO.INFO
Armenia to organize online conference of CSTO Security Council on Kazakhstan-ARKA.AM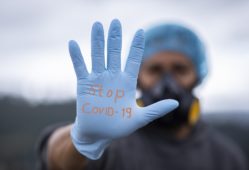 The Tribune keeps you up-to-date with the latest vaccines and infection data across the region.