World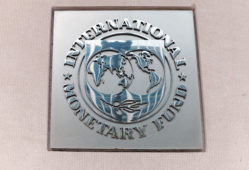 Global growth was projected to slow from an estimated 6.1 percent in 2021 to 3.6 percent in 2022 and 2023 due to the war in Ukraine. This is 0.8 and 0.2 percentage points lower for 2022 and 2023 than projected in January.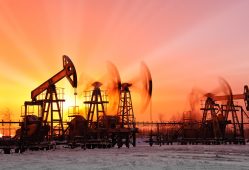 Urals crude is exported by both pipeline and sea. Seaborne deliveries are via two other major routes -- Primorsk and Ust Luga on the Baltic Sea and Novorossiisk on the Black Sea.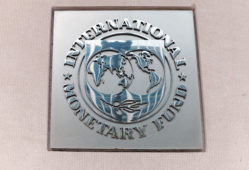 Global growth is expected to moderate from 5.9 in 2021 to 4.4 percent in 2022—half a percentage point lower for 2022 than in the IMF's October forecast.