Asian refiners see uninterrupted Black Sea crude import flows for now-S&P Global Platts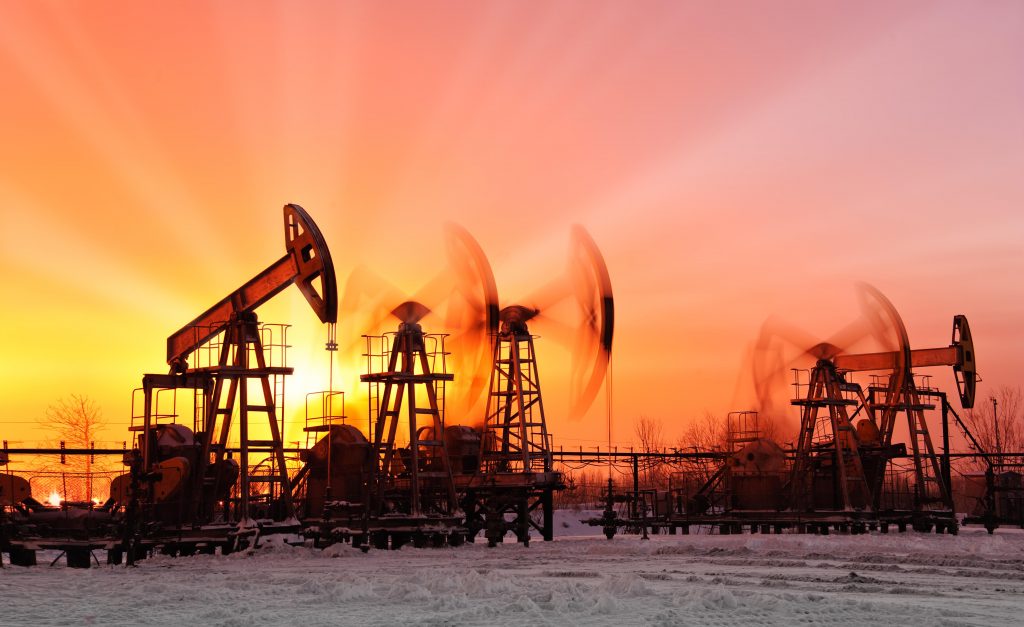 Alamy
Asian refiners that regularly purchase the Black Sea crude oil said shipments of Russian Urals and Kazakhstan's CPC Blend for delivery in March and April have not been affected by Russia's military operation in Ukraine, but the companies said they would reassess logistical risks in the Black Sea route, S&P Global Platts reported.
Overall, Asian refiners were broadly unfazed by the escalating tensions in Eastern Europe and targeted western sanctions against Russia as many Asian economies, excluding China, don't rely much on Russian crude oil. Southeast Asian nations hardly purchase Russian crude, while Russian flagship export grades including ESPO Blend, Sokol, Urals and Sakhalin Blend make up less than 6 percent of overall refinery feedstock import baskets of South Korea, India and Japan.
Still, several major South Korean and Indian refiners said the companies are keeping a close watch on the latest conflict in Ukraine as they regularly purchase small volumes of the Russian Urals and Kazakhstan's light sweet CPC Blend crude.
"Urals cargoes bound for India are not affected at all and our March-April delivery shipments will be on the schedule … but the latest conflict is the risk that we need to assess before committing to the second quarter delivery spot purchases," said a feedstock procurement manager at an Indian refiner, who declined to have its company name identified due to the sensitive nature of international corporate trading relationships.
"There's no interruption or any kind of logistical hiccups in spot crude cargoes heading to South Korea from Black Sea terminals but we are closely monitoring all logistical matters related to Black Sea voyage," said an official at SK Innovation.
CPC Blend crude first gets delivered from production facilities to the Russian Black Sea port of Novorossiisk via the Tengiz-Black Sea pipeline that stretches over 1,500 km. The barrels would then sail through numerous maritime routes including the Black Sea, the Mediterranean, the Suez Canal, the Red Sea, the Indian Ocean and the South China Sea before reaching South Korean ports.
South Korea's SK Innovation and Hyundai Oilbank are among Asia's regular buyers of CPC Blend crude. Asia's third-biggest crude importer received 32.7 million barrels of the light sweet crude in 2021, accounting for around 3 percent of its total refinery feedstock purchases in the year, according to data from state-run Korea National Oil Corp.
Urals crude is exported by both pipeline and sea. Seaborne deliveries are via two other major routes — Primorsk and Ust Luga on the Baltic Sea and Novorossiisk on the Black Sea.
India's BPCL and state-run Indian Oil Corp. are regular buyers of the Russian medium sour crude.
Both BPCL and IOC declined to disclose their Urals import volumes over the past year, but the medium sour grade makes up only a small portion of their overall feedstock procurement, trading sources at the refiners with knowledge of the matter told S&P Global Platts.