Turkmenistan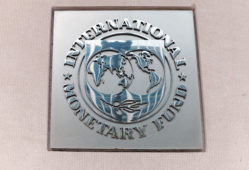 IMF predicts economic growth in South Caucasus and Central Asia in 2021-22
The global economy is projected to grow 5.9 percent in 2021 and 4.9 percent in 2022, 0.1 percentage point lower for 2021 than in July 2021.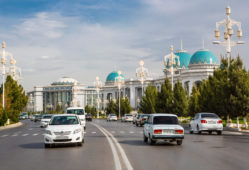 Turkmenistan tackles COVID crisis, while making no admissions
Since the 2020 worldwide outbreak, Turkmenistan has remained one of five countries – along with North Korea and three Pacific island states – to report no COVID cases.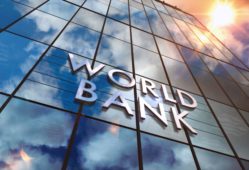 World Bank raises forecast for South Caucasus and Central Asia economic recovery
The World Bank revised up its outlook for the economies of the South Caucasus and Central Asia in 2021, predicting that growth would be stronger than it initially expected, and forecast further acceleration next year.
Representatives of the civil society of Turkmenistan held a meeting in Vienna-AZATHABAR.COM
The third stage of restoration of the Dayakhatyn monument has begun in Turkmenistan-TURKMENPORTAL.COM