Turkmenistan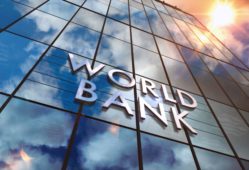 World Bank projects slowdown in economic growth in Central Asia and South Caucasus in 2022-23
The World Bank forecasts that economic growth in Europe and Central Asia will slow to 3 percent in 2022, as domestic demand stabilises, and 2.9 percent in 2023, as external demand plateaus and commodity prices soften.
Bread queues increase in Ashgabat and subsidized prices are canceled-AZATHABAR.COM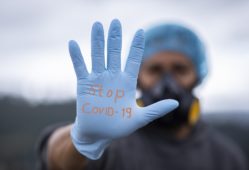 The Tribune keeps you up-to-date with the latest vaccines and infection data across the region.
During the presidential visit to Yoloten, the Internet and telephone connections were cut off, and the shepherds were evicted-AZATHABAR.COM
Clash between Taliban and Turkmen troops in Jowzjan-HRONIKATM.COM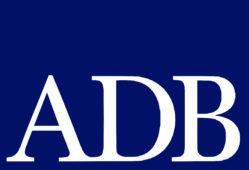 ADB revises its economic growth outlook upwards for Central Asia and South Caucasus
The growth forecast for the region was increased to 4.7 percent in 2021 from a previous projection of 4.1 percent in September.
President of Pakistan discussed with Meredov the early completion of the TAPI project-HRONIKATM.COM
OPEC Fund to Provide $45 Million Loan to Turkmenistan for Construction of Three Vessels-HRONIKATM.COM
Ashgabat residents receive additional rations in honour of the Day of Neutrality-HRONIKATM.COM
Turkmenistan will begin to get rid of the name of the first President Saparmurat Niyazov in the names of settlements-HRONIKATM.COM