Turkmenistan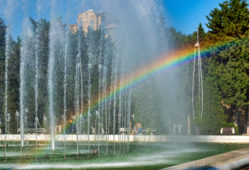 EBRD projects "bittersweet" economic recovery in South Caucasus and Central Asia in 2021
EBRD revised up its outlook for the economies of the South Caucasus and Central Asia in 2021, predicting that growth would be stronger than it initially expected, though called the recovery "bittersweet".
Parliament of Turkmenistan adopted new laws-TURKMENPORTAL.COM
In Turkmenistan, author of poem about coronavirus and quarantine sentenced to 5 years-TURKMEN.NEWS
Taliban officials discuss TAPI construction with Turkmen Ambassador to Kabul again-HRONIKATM.COM
Kazakhstan, Turkmenistan adopt joint statement, ink deals on border, defence cooperation-AKIPRESS.COM
Turkmen activist Akhmed Rakhmanov detained by Turkish authorities goes on hunger strike-HRONIKATM.COM
In Turkmenabat, there is a shortage of bread in the private sector and queues for bread in state stores-AZATHABAR.COM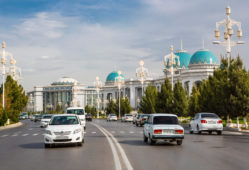 Turkmenistan tackles COVID crisis, while making no admissions
Since the 2020 worldwide outbreak, Turkmenistan has remained one of five countries – along with North Korea and three Pacific island states – to report no COVID cases.
Dozens of private bakeries closed in Ashgabat due to lack of flour-AZATHABAR.COM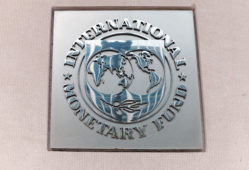 IMF predicts economic growth in South Caucasus and Central Asia in 2021-22
The global economy is projected to grow 5.9 percent in 2021 and 4.9 percent in 2022, 0.1 percentage point lower for 2021 than in July 2021.