DEFENCE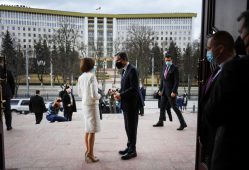 From the very outset of Russia's incursion into Ukraine, commentators said Transnistria, home to 350,000 people and the site of a depot housing 20,000 tonnes of munitions, could well serve as a theatre for opening "a second front" in Russia's onslaught.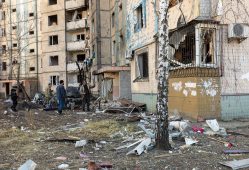 Guterres acknowledged the failure of U.N. institutions, primarily the Security Council, to resolve the humanitarian crisis in the port – earlier this week he said he had secured a commitment from Kremlin leader Vladimir Putin to allow the U.N. to oversee an evacuation.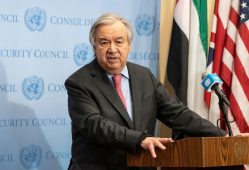 Germany embarks on a dramatic reversal of its previous reluctance to supply weapons, agreeing to dispatch dozens of armoured anti-aircraft vehicles to the ex-Soviet state.