Moldova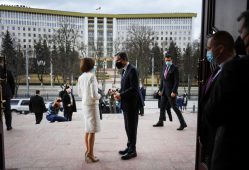 From the very outset of Russia's incursion into Ukraine, commentators said Transnistria, home to 350,000 people and the site of a depot housing 20,000 tonnes of munitions, could well serve as a theatre for opening "a second front" in Russia's onslaught.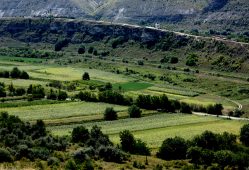 Although Moldova is labelled as the least visited country in Europe, instead of deterring people this title should make it the perfect destination for travellers who have already visited most of Europe and want to escape the well-worn paths and crowd-packed tourist attractions.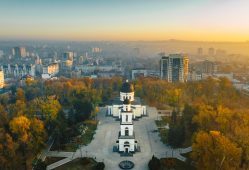 In the end, the payment was met when the government's State of Emergency Commission ordered the Ministry of Labour and Social Security to turn over to gas utility Moldovagaz $26 million originally intended to subsidise consumers' gas bills.