Moldova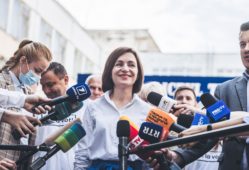 President Sandu says her resounding victory in the parliamentary vote means an end to the "rule of bandits"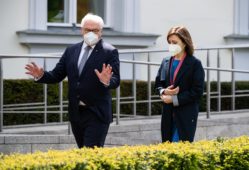 Havard-educated Sandu won last year's presidential election by a landslide against Socialist Igor Dodon – widely viewed as Russia's man in the country sandwiched between Ukraine and Romania.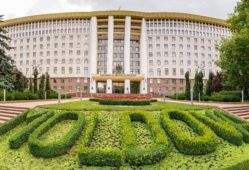 Moldova's economy shrank 7 percent in 2020 due to the pandemic, but the government expects it to grow by 6 percent this year.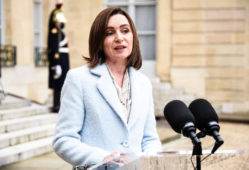 Sandu has devoted much of her time to marshalling support from the European Union. She portrays the election as a chance for closer links to the EU and a rooting out of a history of systemic dysfunction.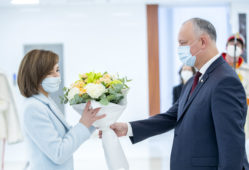 Moldova, linked throughout its history to both Romania and Russia, remains mired in a political impasse pitting "pro-European" President Maia Sandu against her "Russian-friendly" predecessor, Igor Dodon.