BANKS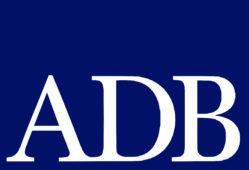 ADB revises its economic growth outlook upwards for Central Asia and South Caucasus
The growth forecast for the region was increased to 4.1 percent in 2021 from a previous projection of 3.6 percent in July and 3.4 percent in April.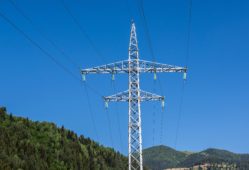 ADB approves $100 million loan for Georgia to support electricity sector
The funds will improve the operational structure, corporate governance, and financial management of the country's electricity transmission company and its subsidiary.
Mikail Jabbarov spoke about Azerbaijan's investment plans-REPORT.AZ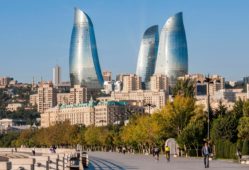 Banks in Azerbaijan report rise in annual profit as banking sector show signs of recovery
Lenders reported a rise in total net profit by 4 percent year-on-year to 455.2 million manats ($267.8 million) in the period from January to August  2021.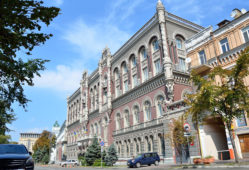 Banks in Ukraine report rise in net profit to $1.7 bln in January-August
Total income rose by 2 percent year-on-year to 172.7 billion hryvnias, while expenses declined by 7 percent to 127.1 billion hryvnias as of September 1.