BANKS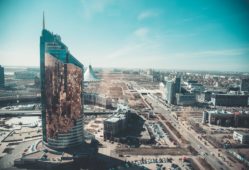 IMF projects 2.3 percent economic growth this year, down from its previous projection of 3.7 percent.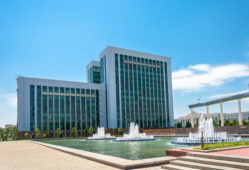 The economic situation in Uzbekistan's major trading partners, sharp fluctuations of their exchange rates, rising commodity and energy prices are increasing macroeconomic uncertainties and risks.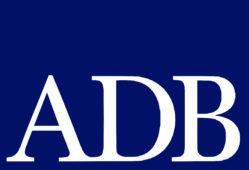 The ADB projected the gross domestic product (GDP) growth in Central Asia and South Caucasus at 3.6 percent in 2022 and 4.0 percent next year.