South Caucasus and Central Asia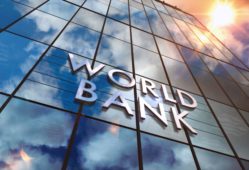 World Bank raises forecast for South Caucasus and Central Asia economic recovery
The World Bank revised up its outlook for the economies of the South Caucasus and Central Asia in 2021, predicting that growth would be stronger than it initially expected, and forecast further acceleration next year.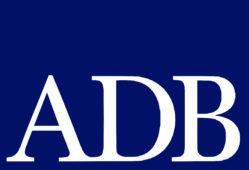 ADB revises its economic growth outlook upwards for Central Asia and South Caucasus
The growth forecast for the region was increased to 4.1 percent in 2021 from a previous projection of 3.6 percent in July and 3.4 percent in April.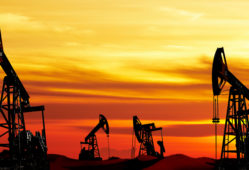 ADB tells resource-rich ex-Soviet countries to diversify economies
ADB said that challenges caused by the COVID-19 pandemic "underlined the need for economic diversification."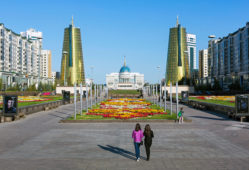 ADB raises Central Asia growth outlook, led by Kazakhstan
The bank said that the new forecast would also reflect an improved outlook for Armenia and Georgia.
India expands trade, investment in Azerbaijan, Turkmenistan and Uzbekistan-REPORT.AZ