BUSINESS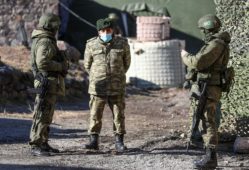 Armenia-Azerbaijan border war evokes alarm, Russia replaces top negotiator
Border skirmishes boiled over in the worst fighting since a 2020 truce, Russia, in a sign of frustration, has replaced its longtime negotiator on the issue.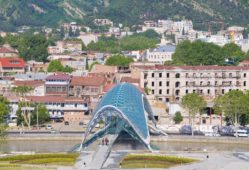 Commercial banks in Georgia report technical profit after drastic cost-cutting
Commercial banks reported a total net profit of 1.059 billion lari ($342 million) from January to June compared to a loss of 477 million lari.
Azerbaijan ready to apply 'smart technology' experience of US companies-REPORT.AZ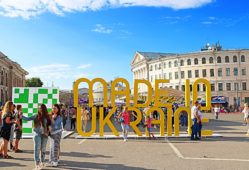 Germany's opening of Nord Stream 2 gas pipe from Russia seems done deal
Ukraine's President Volodymyr Zelensky has cried foul over the $11 billion route, calling it a sell-out to the Kremlin leader, though his rhetoric has calmed of late.
Kazakhstan's Kaspi.kz buys 100% of the Ukrainian Portmone Group-AIN