BUSINESS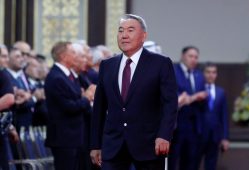 Kazakhstan's first leader Nazarbayev says no conflict with successor
Nazarbayev's comments, delivered somewhat nervously in a video address posted on his website, sought to scotch widespread suggestions of a power struggle between him and President Kassym-Jomart Tokayev.
Remittances to Georgia rise 15% yr/yr to $230 mln in December-central bank
Russian companies raised $3.7 billion in IPO in 2021 for the first time since 2011-TASS.RU
Development Bank to be able to issue bonds worth Br2.6 billion in 2022-BELTA.BY
Tajikistan and the United Arab Emirates discussed cooperation in the field of labor-ASIAPLUSTJ.INFO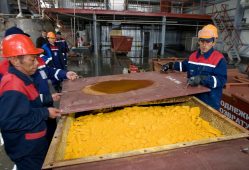 Oil, uranium and crypto mining affected by Kazakhstan unrest
As hydrocarbons make up over 20 percent of Kazakhstan's GDP, it became a priority to restore oil production to normal levels.
Kumtor operates steadily – Tengiz Bolturuk reported on the operation of the mine under external management-KLOOP.KG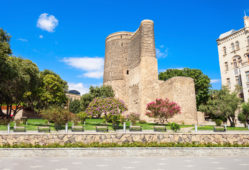 Azerbaijan's economy grows by 5.6% in 2021 backed by non-oil sector
The rise in the oil sector was 1.8 percent, while the non-oil sector grew by 7.2 percent.
Net capital outflow from Russia increased by 1.4 times in 2021-TASS.RU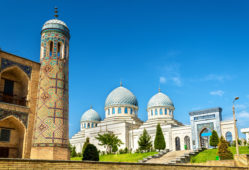 Uzbekistan gets 100 mln euro French Development Agency loan to develop livestock
The total cost of the project is more than 147 million euros, of which the remaining 29.9 million euros will come from project beneficiaries and 17 million from the government.