BUSINESS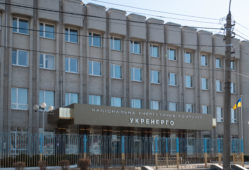 Ukraine's Ukrenergo to issue Eurobonds to pay off debt to green energy producers
Ukrenergo owed the Guaranteed Buyer, the state-owned purchaser of renewable electricity, 15.7 billion hryvnias.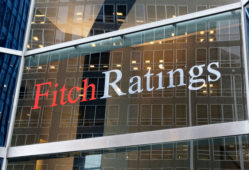 Fitch upgrades Petkim to 'B+', outlook Stable
The upgrade reflects Fitch's expectations of strong progress on de-leveraging with around $200-$300 million debt repayment in 2021.
Kazakhstan resumes deliveries of flour and grain to Afghanistan-TOTAL.KZ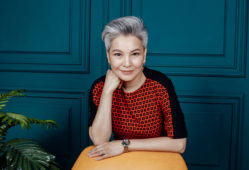 Aigul Dogdurova: developing a business to help educate Kyrgyz-speaking communities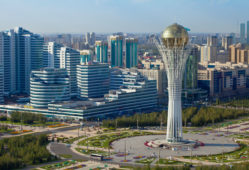 Kazakhstan records 30% yr/yr growth in FDI in first half
According to UNCTAD, the FDI flows to the transition economies of South-East Europe and ex-Soviet republics declined by 58 percent to $24 billion in 2020.