BUSINESS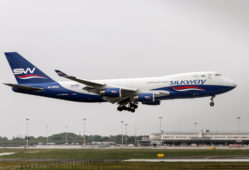 Azerbaijan's Silk Way West Airlines issues $25 mln bonds on Baku Stock Exchange, plans more
The circulation period of the securities will be three years, the yield is 5 percent per annum, the first tranche is divided into 25,000 bonds with a par value of $1,000 per security.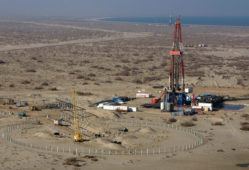 Uzbekistan's Uztransgaz to get $300 mln loan from Gazprombank to modernise gas pipelines
Uztransgaz that has posted a $340 million loss in 2020, is included in the list of state-owned companies to go public in the next three years.
Armenia expects to soon join the "Persian Gulf-Black Sea" transport corridor – Foreign Minister-ARKA.AM
The Kremlin responded to the idea to enter QR codes to buy alcohol-NEWS.RU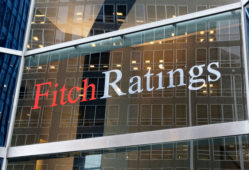 Fitch affirms Uzbekistan at 'BB-', outlook Stable
According to Fitch, the economy will expand by 6.2 percent in 2021 and growth will maintain strong momentum, averaging 5.7 percent in 2022-2023.