Moldova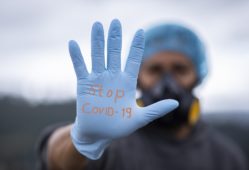 The Tribune keeps you up-to-date with the latest vaccines and infection data across the region.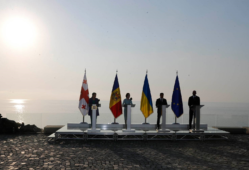 Three ex-Soviet states bang on EU door again
The reality is none of the three countries are formal candidates for EU membership in the near future.
Moldovan prosecutors seek extradition of fugitive ex-leader Plahotniuc-NEWSMAKER.MD
IEA: Coal-fired electricity production will grow by 5% in 2021-TURAN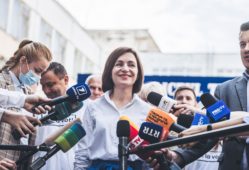 Moldovan President faces steep hurdles after election win
President Sandu says her resounding victory in the parliamentary vote means an end to the "rule of bandits"