Moldova
Ukraine will continue to help Moldova with energy supplies – Zelensky-UKRINFORM.UA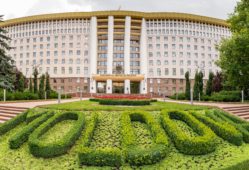 Russian gas starts flowing to Moldova after hard-fought deal with Gazprom
A deal is described by the ex-Soviet state's pro-Western president as a "positive precedent" despite a steep increase in price.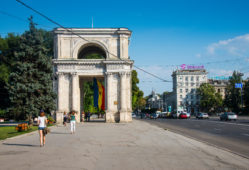 Moldova in last-minute race to clinch gas deal with Gazprom
Moldova, one of Europe's poorest countries in per capita terms, is pressing for a renewal of that deal while pursuing any one of a number of alternative avenues to secure supplies.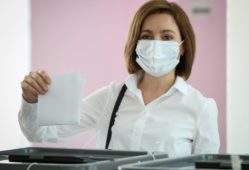 Moldova's prosecutor general removed, President Sandu intensifies campaign against corruption
Moldova, wedged between Ukraine and Romania, has long been regarded as a watchword for corruption, money laundering, and the trafficking of women to neighbouring countries in Europe as prostitutes.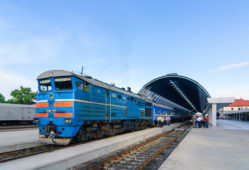 EBRD provides new 23.5 million euro loan to Moldovan Railways
The new loan followed a joint 110 million euro financial package by the EBRD, European Investment Bank (EIB) and the European Union (EU).