Moldova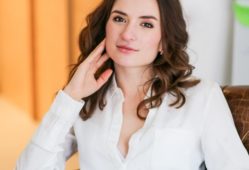 Daria Rebenok: transforming a hobby into a successful global business
At the age of 31, her entrepreneurial journey already featured experiences that take decades for many, from settling in the Silicon Valley and rapidly growing Grabr to fighting for survival of the business during the pandemic.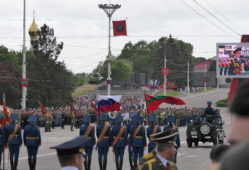 Transnistria: Moldova's placid conflict
Trade between Moldova and the "separatist" area is robust. Transnistria is even part of Moldova's Deep and Comprehensive Free Trade Agreement (DCFTA) with the European Union, something unheard of in other "breakaway" ex-Soviet entities.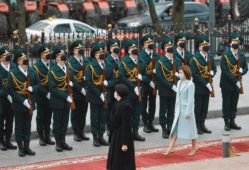 Women hold reins in Moldova government pledged to uproot corruption
Parliament endorsed the new government that emerged from the overwhelming July election victory of the pro-EU Party of Action and Solidarity, including President Maia Sandu's appointment of Natalia Gavrilita as PM.
The conservation of the 17th century synagogue will begin in Transnistria-NEWSMAKER.MD (PHOTOS)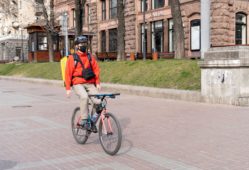 Ukraine a hotspot for peddling stolen German bicycles-DW
The illicit business has boomed as bicycles become a market increasingly being filled with high-end models costing thousands of Euros.