Central Asia and South Caucasus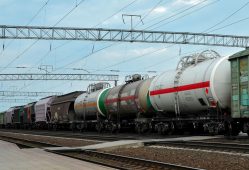 Former Soviet countries are seeking ways to redirect their export and transit cargo bypassing Russia amid its aggression against Ukraine.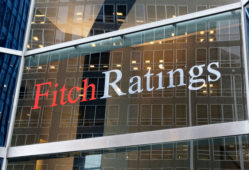 Fitch expects all these economies to grow in 2022, but has cut its forecasts by 0.2-4 percentage points, with the largest cuts for commodity importers.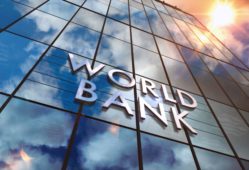 The World Bank forecasts that economic growth in Europe and Central Asia will slow to 3 percent in 2022, as domestic demand stabilises, and 2.9 percent in 2023, as external demand plateaus and commodity prices soften.