Azerbaijan, Georgia, Turkey and Kazakhstan agree to create a transport joint venture Middle Corridor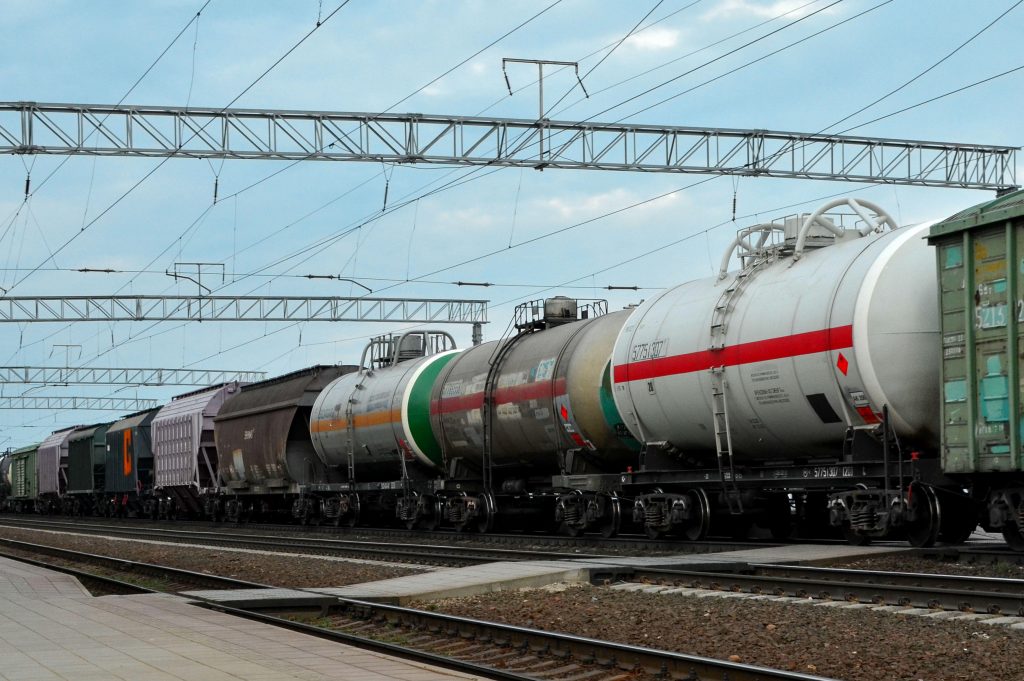 Alamy
BAKU/TBILISI
The railways of Azerbaijan, Georgia, Turkey and Kazakhstan agreed to create a joint venture Middle Corridor in a move to increase the flow of goods and find new export opportunities, officials said.
The war in Ukraine and international sanctions against Russia has made former Soviet countries think about redirecting export and transit cargo to bypass Russia.
Last month four countries signed a quadripartite declaration "On the Trans-Caspian East-West Corridor", which emphasized the importance of using this corridor, and outlined steps to strengthen the transit potential of the states participating in the declaration.
It is expected that the official registration of the joint venture will be completed in 2023.
This joint venture would provide high-quality intermodal transport and logistics services, harmonise cross-border rates, and introduce a unified IT platform to fully automate cargo transport services from China to Turkey and the Black Sea ports.
One of the priorities is to increase the competitive advantages of the Baku-Tbilisi-Kars railway line in Eurasian transport and to speed up work to increase the capacity of this line.
It is also planned to connect to the International North-South Freight Corridor through the ports of the Caspian Sea, thus expanding the corridor to Iran, the Arab countries along the Persian Gulf, East Africa and India.
The agreement is set to establish uniform tariffs for domestic shippers.
The Trans-Caspian International Transport Route, starting from Southeast Asia and China, runs through Kazakhstan, the Caspian Sea, then Azerbaijan and Georgia and to further European countries.
Georgia's Batumi and Poti Black Sea ports have been part of the regular feeder line of the route, while the state-run Georgian Railway has been a regular member of the route's coordinating committee.
Kazakhstan is also seeking ways to redirect its export and transit cargo to Latvian ports.