Uzbekistan
Alisher Kadyrov decided to tax migrants-PODROBNO.UZ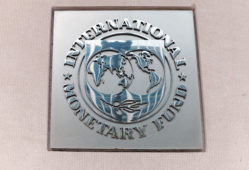 IMF predicts economic growth in South Caucasus and Central Asia in 2021-22
The global economy is projected to grow 5.9 percent in 2021 and 4.9 percent in 2022, 0.1 percentage point lower for 2021 than in July 2021.
In the presidential elections in Uzbekistan, video cameras will be installed in only one precinct in each district and city-PODROBNO.UZ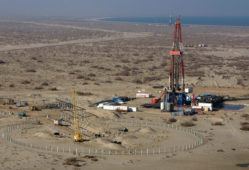 Uzbekistan's Uztransgaz to get $300 mln loan from Gazprombank to modernise gas pipelines
Uztransgaz that has posted a $340 million loss in 2020, is included in the list of state-owned companies to go public in the next three years.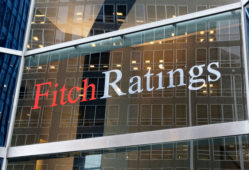 Fitch affirms Uzbekistan at 'BB-', outlook Stable
According to Fitch, the economy will expand by 6.2 percent in 2021 and growth will maintain strong momentum, averaging 5.7 percent in 2022-2023.