Uzbekistan
Uzbekistan's foreign trade turnover reaches $42.1 bln in 2021
Uzbekistan allows children to be vaccinated against coronavirus from the age of five-PODROBNO.UZ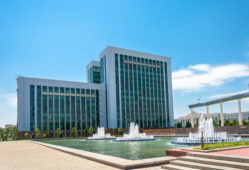 Uzbekistan's central bank keeps key rate unchanged to reach inflation target for 2022
The bank explained its decision by risks and uncertainties that persisted in external and domestic economic conditions despite the declining dynamics.
Uzbekistan's international reserves rise to $35.1 bln in 2021-central bank
Plant a tree – save the forest: FAO creates forest plantations in Kashkadarya region-UZDAILY.UZ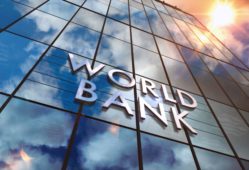 World Bank projects slowdown in economic growth in Central Asia and South Caucasus in 2022-23
The World Bank forecasts that economic growth in Europe and Central Asia will slow to 3 percent in 2022, as domestic demand stabilises, and 2.9 percent in 2023, as external demand plateaus and commodity prices soften.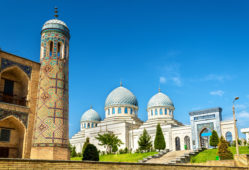 Uzbekistan gets 100 mln euro French Development Agency loan to develop livestock
The total cost of the project is more than 147 million euros, of which the remaining 29.9 million euros will come from project beneficiaries and 17 million from the government.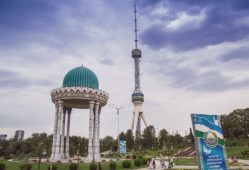 Uzbekistan plans to attract $9.5 bln in foreign direct investment in 2022
The investments will help Uzbekistan to launch 282 large and more than 9,000 regional projects.
A project for a new building of the State Museum of Arts has been developed-NUZ.UZ
The Senate Committee for the Development of the Aral Sea Region named measures that will prepare the region for the expected increase in the country's demand for electricity by 2030-NUZ.UZ