Uzbekistan
The President of the Republic of Uzbekistan took part in the informal CIS summit-UZDAILY.UZ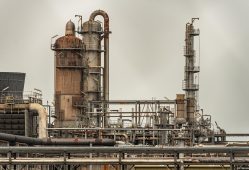 Uzbekistan launches $3.6 bln gas-to-liquids plant
The total annual capacity of the plant is 1.5 million tonnes of liquid products for both domestic market and export.
In Uzbekistan, on the eve of the holiday, additional trains, planes and buses are being launched-PODROBNO.UZ
Uzbekistan's current account deficit rises to $5.1 billion in January-October
Uzbekistan will not privatize airports, but some of their elements are planned to be developed through private investment-PODROBNO.UZ
Uzsuvtaminot denies information about embezzlement of US$7 million-UZDAILY.UZ
Mirziyoyev today visited one of the world's largest copper deposits near Almalyk. A mega-project worth 5 billion dollars is being implemented here-PODROBNO.UZ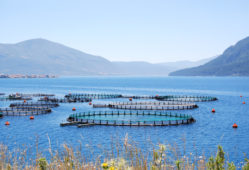 Uzbekistan to invest 20 mln euros for developing fish farms next year
Since 2016, Uzbekistan's government has spent over $200 million to develop the fishing industry across the country of over 34 million.
Uzbekistan's foreign trade turnover reaches $38 bln in January-November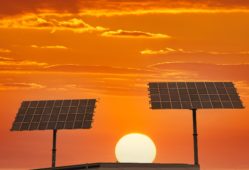 Uzbekistan to announce tenders for 600 MW solar, wind power plants in 2022
The Central Asian country has been carrying out reforms in its energy sector to modernise ageing infrastructure and implement energy-efficient technologies, as well as to develop clean energy.