Uzbekistan
Uzbekistan will receive the first corporate loan for an energy project-UZDAILY.UZ
Uzbekistan plans to boost energy exports to $1.7 bln in 2021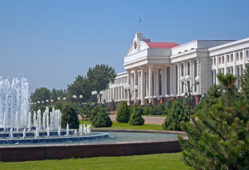 Uzbekistan completes modernisation of its largest power plant
A $146 million worth project was implemented jointly with the Russian national machine-building company Power Machines in the last three years.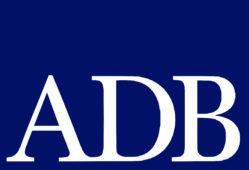 Uzbekistan gets $100 mln ADB loan to develop financial markets
The loan will support policy, regulatory, and institutional reforms needed to create an enabling environment for competitive financial markets in Uzbekistan.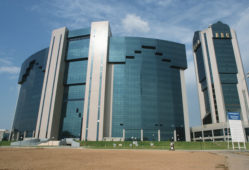 Uzbekistan's biggest bank plans 10 billion rouble-denominated bond issue
The agreement with the Russian Sovkombank, Gazprombank, Rosselkhozbank, and Asia-Invest bank, which will act as the organisers of the issue of rouble bonds, was reached during an economic forum held in Uzbekistan.