Uzbekistan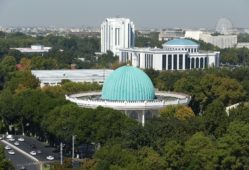 President Mirziyoyev issued a decree in October 2020 ordering the full or partial privatisation of over 620 state-owned companies and properties.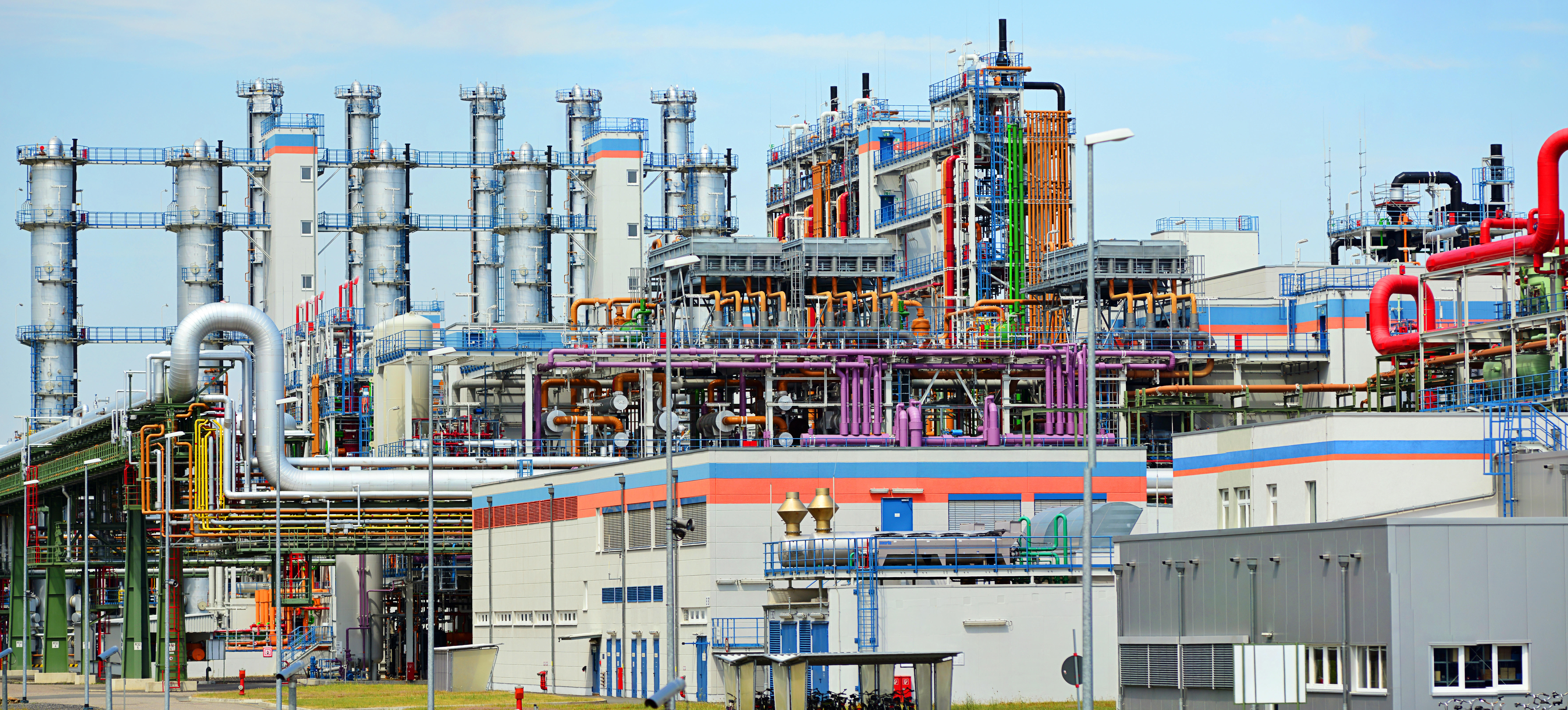 When fully launched, it will create more than 2,000 new jobs and allow Uzbekistan to export $15 million worth of products annually.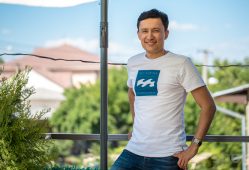 In 2009, with the support of an angel investor, Zafar Hoshimov, founder of one of Uzbekistan's biggest supermarket chains, Paiziev's company became the first in Uzbekistan to receive a mapping licence.