Uzbekistan to sell state shares in seven banks and a mobile operator within two years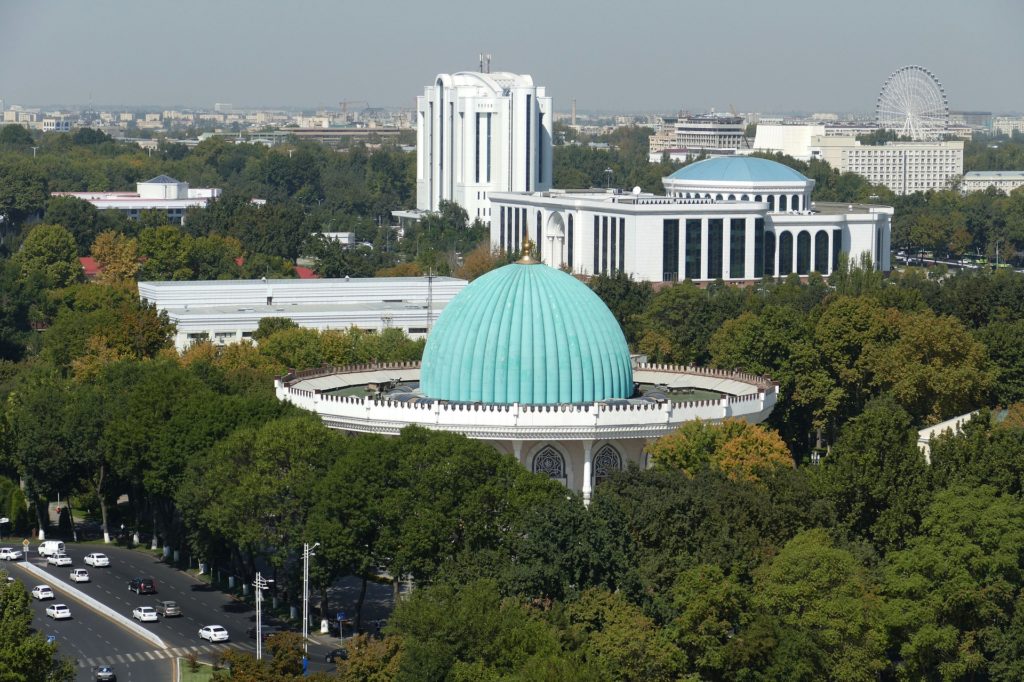 Tashkent, capital of Uzbekistan (Pixabay)
TASHKENT
Uzbekistan plans to sell the state shares in seven banks under the ongoing reforms to reduce the government participation in the economy aimed at developing the private sector and accelerating the process of transparent privatisation.
According to the presidential decree, the country's largest mortgage lender for rural development – joint-stock commercial bank Qishloq Qurilish Bank (QQB) will go for Initial Public Offering (IPO) before October 1 this year.
The second-largest bank in the country, Uzsanoatqurilishbank, and Asakabank will be put up for auction by the end of this year. The International Finance Corporation (IFC), the European Bank for Reconstruction and Development (EBRD) and the Asian Development Bank (ADB) will be involved in the process, it said.
Uzbekistan's first largest bank, Uzmilliybank, also known as the National Bank for Foreign Economic Activity (NBU), as well as Khalk bank, Mikrokreditbank, Aloqabank and Agrobank should be ready to go for IPO before July 1, 2023, according to the decree.
Also, the document instructs the government bodies to involve international consulting, audit and investment consultants, investment banks or other specialized companies in the process of evaluating and implementing Universal Mobile Systems company by May 1, 2022. The mobile phone operator is to be privatized, by April 1, 2023.
The Central Asian country is making efforts to improve its investment climate after more than two decades of economic isolation. The closed, autarkic system viewed most foreign investments as a threat. That ended when Islam Karimov, who had led Uzbekistan since before the Soviet breakup, died in 2016.
President Shavkat Mirziyoyev, who was once a prime minister under Karimov and then succeeded him, has made attracting foreign investors one of his top priorities in an increasingly ambitious plan to open Uzbekistan to the outside world.
Mirziyoyev issued a decree in October 2020 ordering the full or partial privatisation of over 620 state-owned companies and properties. The list includes state companies in the banking, energy, mining, chemical sectors.
As well as by offering its state assets for sale, Uzbekistan has sought to improve its investment climate and restore foreign investors' trust by setting up a special legal panel for investment and competition issues.
The country's reform drive has not gone unnoticed. The World Bank has rapidly scaled up support to Uzbekistan, with 21 projects totalling around $3.5 billion – the second largest World Bank programme in the Europe and Central Asia region.  The EBRD re-engaged with Uzbekistan in September 2018 after a long hiatus, raising its portfolio to 1.8 billion euros.