Georgia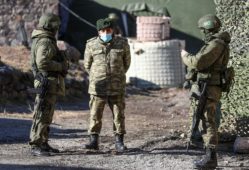 Armenia-Azerbaijan border war evokes alarm, Russia replaces top negotiator
Border skirmishes boiled over in the worst fighting since a 2020 truce, Russia, in a sign of frustration, has replaced its longtime negotiator on the issue.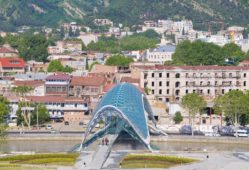 Commercial banks in Georgia report technical profit after drastic cost-cutting
Commercial banks reported a total net profit of 1.059 billion lari ($342 million) from January to June compared to a loss of 477 million lari.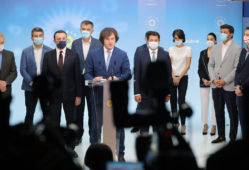 Georgia's ruling party quits EU-brokered political deal with opposition
The move is expected to damage the country's reputation in the West and jeopardise an already fragile economic recovery.
Georgia increases electricity imports from Azerbaijan-REPORT.AZ