TRAVEL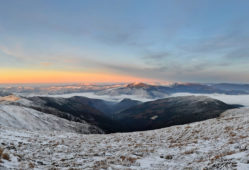 Ukraine's Carpathians – Something for everyone, winter and summer, at bargain prices
It is among the most attractive mountain destinations in Eastern Europe, appealing to visitors both in winter and summer.
A new airline Silk Avia is being created in Uzbekistan-UZDAILY.UZ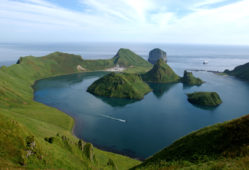 Kuril Islands: discover the remote beauty of Russia's Far East
The Kuril chain of more than 50 islands stretches 1,200 km from the southern tip of the Kamchatka peninsula to within sight of Japan's northernmost Island, Hokkaido.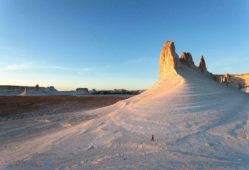 "Very Nice" Kazakhstan eyes tourist future
Realising that fossil fuels would not last forever, Kazakhstan took steps to diversify its economy. This included a new focus on its tourism industry. Though under-developed, officials knew it was an area that had much to offer.