Kyrgyzstan
Trade turnover of Kazakhstan with CA countries grew by 35% over the year-KAPITAL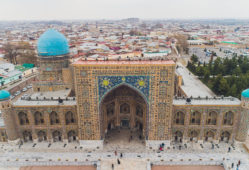 Uzbekistan ratchets up reforms, seeks big regional role
The government of President Shavkat Mirziyoyev is on a non-stop effort to totally overhaul the economy and image of Central Asia's largest country.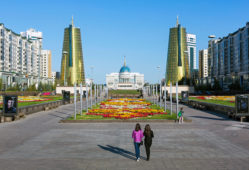 ADB raises Central Asia growth outlook, led by Kazakhstan
The bank said that the new forecast would also reflect an improved outlook for Armenia and Georgia.
US bankruptcy court holds Kyrgyz gov't in contempt over Kumtor seizure-MINING.COM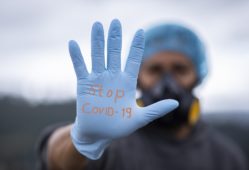 The Tribune keeps you up-to-date with the latest vaccines and infection data across the region.