FOCUS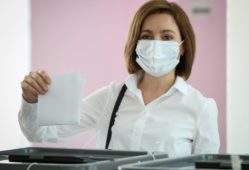 Moldova's prosecutor general removed, President Sandu intensifies campaign against corruption
Moldova, wedged between Ukraine and Romania, has long been regarded as a watchword for corruption, money laundering, and the trafficking of women to neighbouring countries in Europe as prostitutes.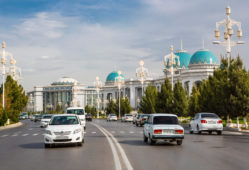 Turkmenistan tackles COVID crisis, while making no admissions
Since the 2020 worldwide outbreak, Turkmenistan has remained one of five countries – along with North Korea and three Pacific island states – to report no COVID cases.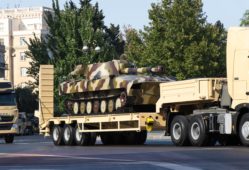 Tension mounts between Azerbaijan and Iran in aftermath of new Karabakh war
Since its independence from Soviet rule in 1991, Baku's relations with Tehran have never been especially warm – its close ethnic and political ties with Turkey, Iran's most important rival, almost certainly lie behind that.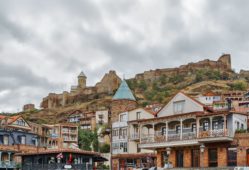 Georgia's ruling party wins local elections, opposition demands Saakashvili's release
The vote was seen as a test for the ruling party after months of a standoff between the Georgian Dream and the opposition United National Movement.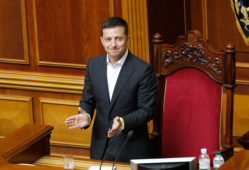 Parliamentarians challenge Ukraine's new law on oligarchs
President Volodymyr Zelensky has made a drive against the magnates a focal point of his administration, particularly in view of the U.S. criticism that they were influencing the day-to-day operations of the government.