FOCUS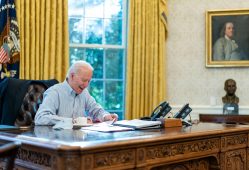 Biden predicts Russian move into Ukraine, but U.S. presses on with diplomacy
The U.S. president appeared to nuance a Western response, making a distinction between "a small incursion" and a full-blown invasion.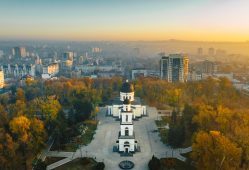 Moldova pays Gazprom bill with mere hours to spare, staves off gas shutdown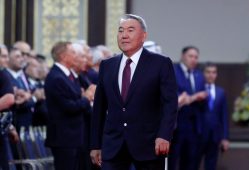 Kazakhstan's first leader Nazarbayev says no conflict with successor
Nazarbayev's comments, delivered somewhat nervously in a video address posted on his website, sought to scotch widespread suggestions of a power struggle between him and President Kassym-Jomart Tokayev.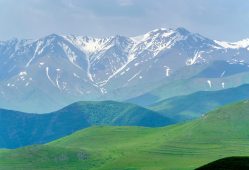 Azerbaijan, Armenia inch towards establishing key rail, road link
Azerbaijani President Ilham Aliyev and Armenia Prime Minister Nikol Pashinyan appeared to make some progress in two remarkably productive face-to-face meetings in quick succession late last year, though periodic outbreaks of violence hang over prospects for further discussions.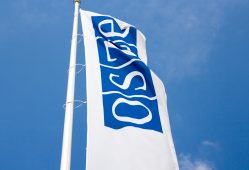 Little sign of common ground after a week of talks between Russia and the West
The talks took place in three European cities and while each side acknowledged that the other had taken care to listen, neither side appeared ready to give any ground on matters of fundamental importance to the other.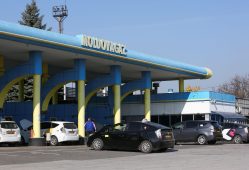 Gazprom may halt supplies to Moldova if payment deadline not met
The recurring financial dispute could have political repercussions as well for the country's pro-Western government as it grapples with the geopolitical realities of being dependent on Russia to keep its 2.5 million people warm.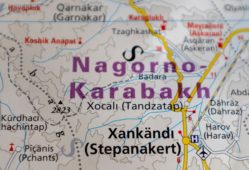 Fresh border violence threatens fragile Azerbaijan-Armenia peace talks
A day of clashes on the border separating Armenia's eastern Gegharkunik province and Azerbaijan's Kalbacar district left three Armenian servicemen and one Azeri dead.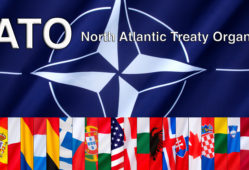 NATO sees "real risk" of new conflict, but talks with Russia to proceed
The talks in Brussels were the first meeting of any sort for more than two years within the Russia-NATO Council.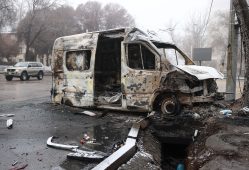 Kazakhstan president says Russian troops to leave, criticises predecessor
Tokayev also named a new prime minister and announced measures to instil public confidence in state institutions.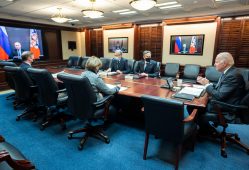 Differences persist at Russia-U.S. talks, but Moscow vows no Ukraine invasion
After eight hours of talks in Geneva, neither side appeared to give any ground. But both expressed willingness to keep talking.