FOCUS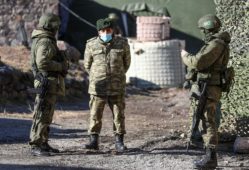 Armenia-Azerbaijan border war evokes alarm, Russia replaces top negotiator
Border skirmishes boiled over in the worst fighting since a 2020 truce, Russia, in a sign of frustration, has replaced its longtime negotiator on the issue.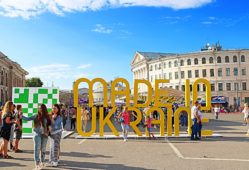 Germany's opening of Nord Stream 2 gas pipe from Russia seems done deal
Ukraine's President Volodymyr Zelensky has cried foul over the $11 billion route, calling it a sell-out to the Kremlin leader, though his rhetoric has calmed of late.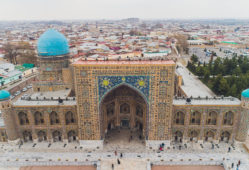 Uzbekistan ratchets up reforms, seeks big regional role
The government of President Shavkat Mirziyoyev is on a non-stop effort to totally overhaul the economy and image of Central Asia's largest country.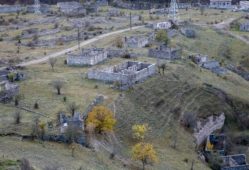 Last mile hardest in Armenia-Azerbaijan war
Periodic shootouts have increased along the border, where a kilometre here or a metre there apparently is enough reason to unleash heavy calibre weaponry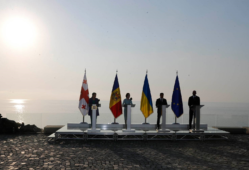 Three ex-Soviet states bang on EU door again
The reality is none of the three countries are formal candidates for EU membership in the near future.