FOCUS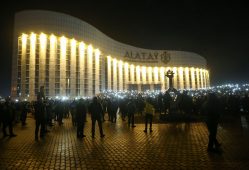 Kazakh president issues "shoot to kill" order, vows to eliminate "terrorists"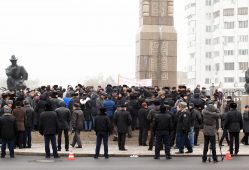 Kazakhstan protesters unmoved by concessions, storm official buildings, airport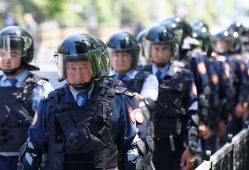 Kazakhstan imposes curfew, police confront protesters, after fuel price rises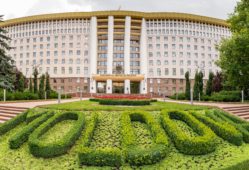 IMF backs $558 million Moldova programme, urges new government to solve old problems
Nearly $80 million is to be released immediately under a programme stretching over 40 months.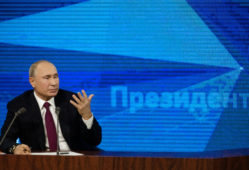 Putin: a mix of belligerence and anticipation of talks over Ukraine
Putin's news conference coincided with heightened tensions over what Ukrainian officials say is a deployment of more than 120,000 servicemen on its borders more than seven years after Russia annexed the Crimea peninsula and Kremlin proxies seized large chunks of territory in eastern Ukraine's Donbas region.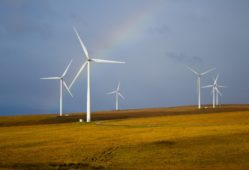 Oil and gas-rich Azerbaijan turns to renewable energy
Azerbaijan has until now paid scant attention to the growing worldwide wave of renewable energy sources.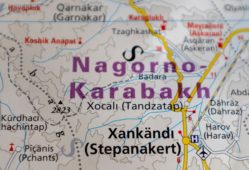 Armenia, Azerbaijan swap good will gestures after leaders' Brussels talks
The disputed communication links lie at the heart of the talks --- the talks have focused on a rail and road link between Azerbaijan and its exclave of Nakhchivan.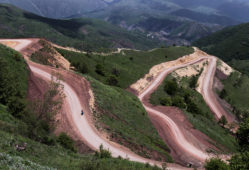 Azerbaijani, Armenian leaders appear to move forward on disputed issues
The leaders of Azerbaijan and Armenia appeared to make progress on issues preventing the conclusion of a peace deal - particularly the opening of communications links.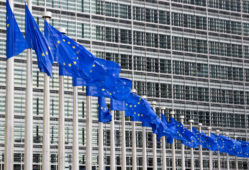 Armenia-Azerbaijan talks hit diplomatic bump before new summit
The outcome of last year's hostilities has strengthened the position of Azerbaijan in the region and dealt a blow to the authority of Pashinyan.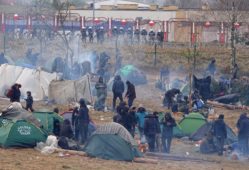 Migrants in new push to breach Belarus-Poland border
The EU accuses Lukashenko of enticing the migrants to Belarus as a stepping stone to the EU across the Polish border by arranging additional flights, facilitating visas and accommodation.