FOCUS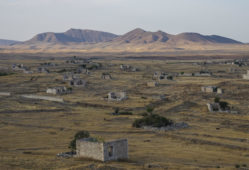 Rapid breakthrough unlikely in deadlock on Armenia-Azerbaijan transit routes
Little common ground has been found on the main issues separating the two ex-Soviet states – principally the restoration of blocked transit routes, now the focal point of attempts to move on from the hostilities.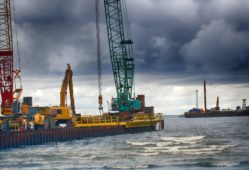 Nord Stream 2 ready but may still face roadblocks
Whether Gazprom will secure the necessary German and EU authorisations to proceed with the pipeline is not yet certain.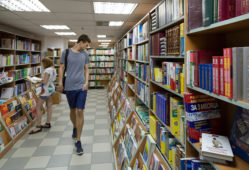 COVID, internet plunge Ukrainian publishing into crisis 
Without strong efforts both bottom-up and top-down to preserve love for literature, the domestic book market may continue to suffer.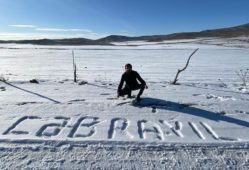 An Azerbaijani man prepares to go home
Fattah took part in the battles for Jabrail, Aghdam and Fizuli during the first [pre-2020] phase of the Karabakh war. He barely endures parting with the land of his ancestors.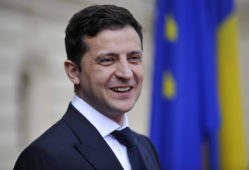 Summit puts U.S.-Ukraine ties back on track, but breakthrough unlikely with Russia
Russia wasted no time in dismissing both the outcome of the talks in Washington and the chances of a meeting sometime this year between Putin and Zelensky.