South Caucasus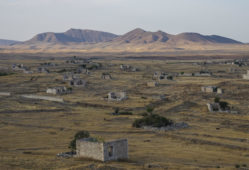 Rapid breakthrough unlikely in deadlock on Armenia-Azerbaijan transit routes
Georgia's imports 858,100 cubic metres of gas from Azerbaijan in eight months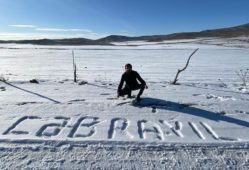 An Azerbaijani man prepares to go home
Fattah took part in the battles for Jabrail, Aghdam and Fizuli during the first [pre-2020] phase of the Karabakh war. He barely endures parting with the land of his ancestors.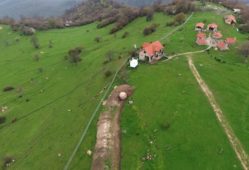 Adventure park props up Armenian town
The homes in Yenokavan, 140 km north of Yerevan, are modest, generally two-story dwellings of Tufa rock – a dense material formed by ancient volcanoes with a characteristic pinkish hue. Many families have their own cow sheds.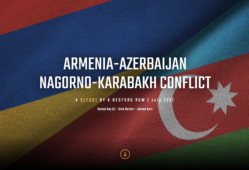 British international lawyers introduce a report on war crimes committed during the 44-day Karabakh War
The report examines attacks on civilians in various Azerbaijani cities including the second largest city of Ganja.