EBRD and partners support development of cross-border factoring in Georgia, Armenia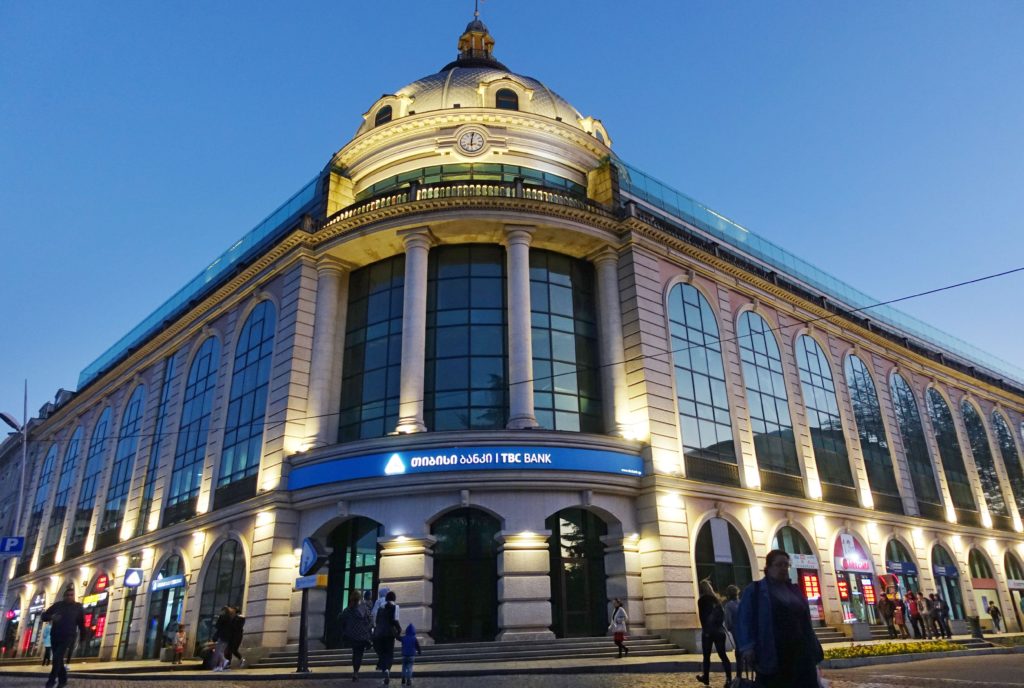 Alamy
TBILISI
The European Bank for Reconstruction and Development (EBRD) is promoting the development of international factoring by supporting cross-border transactions between Georgia's TBC Bank and Armenia's Armswissbank in support of ongoing trade between their clients.
Both banks are members of FCI, the global representative body for the factoring industry.
These transactions support exports of food commodities from Georgia to Armenia for local production of confectionery. The international factoring arrangement between the two banks was made possible via the FCI's cross-border factoring platform and, for the first time, supported by EBRD guarantees.
Factoring is an important tool for small businesses where a lack of collateral can be a serious obstacle to growth. This service expands access to finance for small businesses, helps to increase their competitiveness and contributes to the development of local economies.
"Factoring is an important tool for the financial sectors in economies where the EBRD operates and has significant potential for development. We have been successfully promoting factoring across the EBRD regions through the capacity-building activities of our Trade Facilitation Programme and have helped many local banks develop factoring as a product for small businesses," Alexander Saveliev, EBRD Director, Specialised Financial Services and Trade Finance, said.
"This is the first time that we are supporting international factoring transactions documented via the FCI's cross-border factoring platform."
Armswissbank and TBC Bank are part of the EBRD's Trade Facilitation Programme (TFP). The TFP was launched in 1999 to promote foreign trade to, from and among the economies in which the EBRD invests. Through the programme, the EBRD provides guarantees to international confirming banks and short-term loans to selected banks and factoring companies for on-lending to local exporters, importers and distributors. The TFP currently includes more than 100 partner banks in 30 economies where the EBRD operates and more than 800 confirming banks worldwide.