POLITICS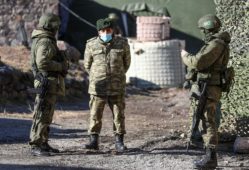 Armenia-Azerbaijan border war evokes alarm, Russia replaces top negotiator
Border skirmishes boiled over in the worst fighting since a 2020 truce, Russia, in a sign of frustration, has replaced its longtime negotiator on the issue.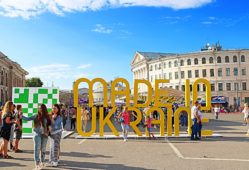 Germany's opening of Nord Stream 2 gas pipe from Russia seems done deal
Ukraine's President Volodymyr Zelensky has cried foul over the $11 billion route, calling it a sell-out to the Kremlin leader, though his rhetoric has calmed of late.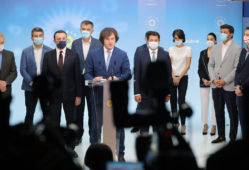 Georgia's ruling party quits EU-brokered political deal with opposition
The move is expected to damage the country's reputation in the West and jeopardise an already fragile economic recovery.
OPINION: Central Asia and Afghanistan: Old Fears, Old Actors, New Games-RUSI
The countries of Central Asia have reason to be concerned about Afghanistan in the wake of the Western withdrawal. Yet it remains unclear how they will mitigate the security risks, and what major power support to do this might look like.