POLITICS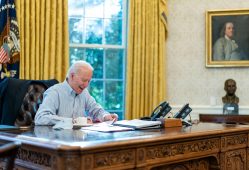 Biden predicts Russian move into Ukraine, but U.S. presses on with diplomacy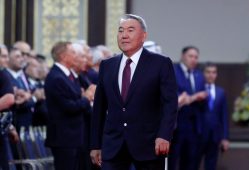 Kazakhstan's first leader Nazarbayev says no conflict with successor
Nazarbayev's comments, delivered somewhat nervously in a video address posted on his website, sought to scotch widespread suggestions of a power struggle between him and President Kassym-Jomart Tokayev.
Missing Kyrgyz citizen Sydykov found in Almaty hospital with both legs, ribs broken: Consul general-AKIPRESS.COM
Armenian PM wins Pashinyan v Armenia case in Strasbourg court-JAMNEWS.NET
Tajikistan and the United Arab Emirates discussed cooperation in the field of labor-ASIAPLUSTJ.INFO
All CSTO peacekeepers left Kazakhstan-VLAST.KZ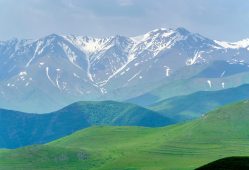 Azerbaijan, Armenia inch towards establishing key rail, road link
Azerbaijani President Ilham Aliyev and Armenia Prime Minister Nikol Pashinyan appeared to make some progress in two remarkably productive face-to-face meetings in quick succession late last year, though periodic outbreaks of violence hang over prospects for further discussions.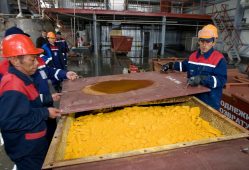 Oil, uranium and crypto mining affected by Kazakhstan unrest
As hydrocarbons make up over 20 percent of Kazakhstan's GDP, it became a priority to restore oil production to normal levels.
Kumtor operates steadily – Tengiz Bolturuk reported on the operation of the mine under external management-KLOOP.KG