Ukraine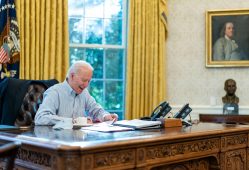 Biden predicts Russian move into Ukraine, but U.S. presses on with diplomacy
The U.S. president appeared to nuance a Western response, making a distinction between "a small incursion" and a full-blown invasion.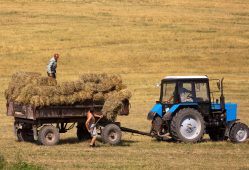 Ukraine's Epicentr K gets $120 mln loan from the EIB for agrobusiness development
The nine-year loan agreement was signed on December 22 and will be used to build new elevators for storing grain and oilseeds.
Ukroboronprom increased production by 24% in the past year-UKRINFORM.UA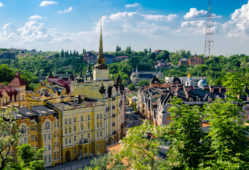 Ukraine plans to sell three major state outlets in 2022
The government expects to privatise the United Mining and Chemical Company (OGHC), the Centrenergo, and the Odesa Port Plant this year.
Ukraine has increased spending on coal from Kazakhstan and Russia-UNIAN.UA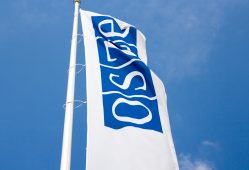 Little sign of common ground after a week of talks between Russia and the West
The talks took place in three European cities and while each side acknowledged that the other had taken care to listen, neither side appeared ready to give any ground on matters of fundamental importance to the other.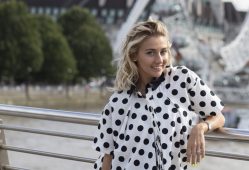 Olga Kravchenko: creating ed-tech to enhance the museum experience
With her start-up, Museumio, Kravchenko wanted "to explore how technology-led experiences could co-exist with exhibitions in their real-life forms rather than forming their own attractions."