Eastern Europe
The referendum on amendments and additions to the Constitution is scheduled for February 27-BELTA.BY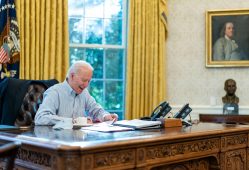 Biden predicts Russian move into Ukraine, but U.S. presses on with diplomacy
The U.S. president appeared to nuance a Western response, making a distinction between "a small incursion" and a full-blown invasion.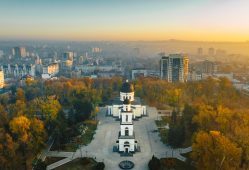 Moldova pays Gazprom bill with mere hours to spare, staves off gas shutdown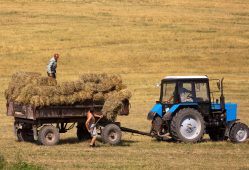 Ukraine's Epicentr K gets $120 mln loan from the EIB for agrobusiness development
The nine-year loan agreement was signed on December 22 and will be used to build new elevators for storing grain and oilseeds.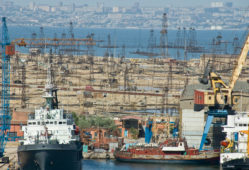 Gas exports from Azerbaijan's Shah Deniz field surge in 2021
Gas exports from Shah Deniz amounted to 17.618 billion cubic metres (bcm) last year, 43.6 percent up from a year earlier.
Development Bank to be able to issue bonds worth Br2.6 billion in 2022-BELTA.BY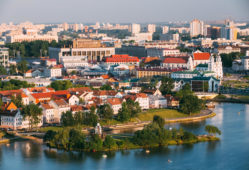 Belarus's economy expands in 2021 despite sanctions
Gross domestic product (GDP) grew by 2.3 percent year-on-year in 2021, down from 2.4 percent a year earlier.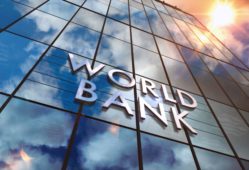 World Bank projects slowdown in economic growth in Central Asia and South Caucasus in 2022-23
The World Bank forecasts that economic growth in Europe and Central Asia will slow to 3 percent in 2022, as domestic demand stabilises, and 2.9 percent in 2023, as external demand plateaus and commodity prices soften.