Eastern Europe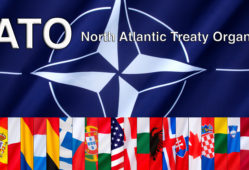 NATO sees "real risk" of new conflict, but talks with Russia to proceed
The talks in Brussels were the first meeting of any sort for more than two years within the Russia-NATO Council.
Retail chains will make a 10% discount on socially significant goods for vulnerable categories of the population-BELTA.BY
The Cabinet of Ministers has ordered gas companies to sell natural gas to food producers-UNIAN.UA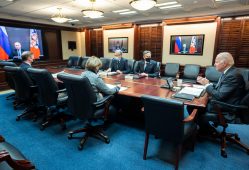 Differences persist at Russia-U.S. talks, but Moscow vows no Ukraine invasion
After eight hours of talks in Geneva, neither side appeared to give any ground. But both expressed willingness to keep talking.
Belarus in January-November increased export of goods and services to $44.5 billion-BELTA.BY
Electricity consumption this heating season increased by 6%-UKRINFORM.UA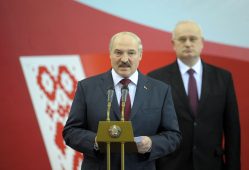 Proposed Belarus constitutional changes designed to strengthen Lukashenko's grip on power
The project was launched in the aftermath of last year's unprecedented mass protests which clearly jolted Lukashenko after his disputed re-election to a sixth term and the widespread, and often brutal, use of security forces and the courts to crush dissent.
Ambassador of Ukraine threatens deterioration of relations with Germany in case of non-supply of weapons-UNIAN.UA