Eastern Europe
Belarus plans to start full-cycle production of the Russian Sputnik V vaccine by the end of the year-BELTA.BY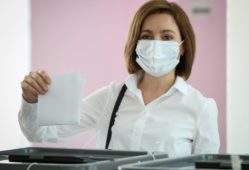 Moldova's prosecutor general removed, President Sandu intensifies campaign against corruption
Moldova, wedged between Ukraine and Romania, has long been regarded as a watchword for corruption, money laundering, and the trafficking of women to neighbouring countries in Europe as prostitutes.
Ukraine and the European Union have signed an agreement on a common aviation area-UNIAN.UA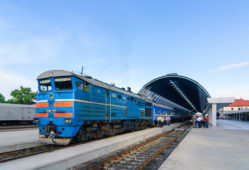 EBRD provides new 23.5 million euro loan to Moldovan Railways
The new loan followed a joint 110 million euro financial package by the EBRD, European Investment Bank (EIB) and the European Union (EU).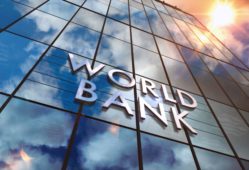 World Bank raises forecast for South Caucasus and Central Asia economic recovery
The World Bank revised up its outlook for the economies of the South Caucasus and Central Asia in 2021, predicting that growth would be stronger than it initially expected, and forecast further acceleration next year.