LIFESTYLE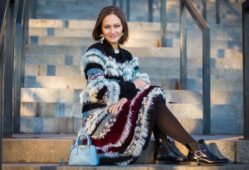 Daria Shapovalova: eco-friendly fashion for the digital age
Shapovalova is predicting that in three to five years, every fashion lover will have their own digital wardrobe alongside their physical one.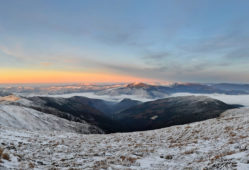 Ukraine's Carpathians – Something for everyone, winter and summer, at bargain prices
It is among the most attractive mountain destinations in Eastern Europe, appealing to visitors both in winter and summer.
A new airline Silk Avia is being created in Uzbekistan-UZDAILY.UZ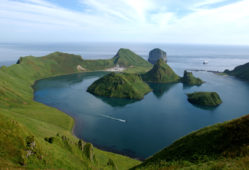 Kuril Islands: discover the remote beauty of Russia's Far East
The Kuril chain of more than 50 islands stretches 1,200 km from the southern tip of the Kamchatka peninsula to within sight of Japan's northernmost Island, Hokkaido.
Kazakh-Belarusian startup reached the final of the international competition-KAPITAL.KZ